Redcliff skateboard park site chosen
Posted on November 12, 2019 by 40 Mile Commentator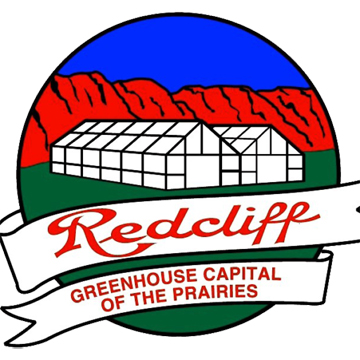 By Philip Buisseret
Commentator/Courier Freelancer
The site for the Redcliff skateboard park has been chosen.
Derrin Thibault, the town's director of community and protective services, explained that after public input, engineering studies and a thorough cost analysis, the area directly north of the Redcliff Aquatic Centre has been selected.
The park will take the full width of the land but will still leave a good parking space available adjacent to the Rec-Tangle arena.
"At a public forum we engaged the public last year during the Municipal Development Planning meeting held at the Royal Canadian Legion to gather input as to provide options for location and design, youth were consulted during this process" said Thibault.
Using this data, the Town of Redcliff moved forward to obtain conceptual designs and put the project to tender.
The successful bid was "New line Skate Park" headquarters in Langley B.C., who have an office in Calgary.
"This company has lots of experience, they designed and built parks in Medicine Hat," said Thibault.
"Building a skateboard park is a specialized process using uncommon types of cement to ensure safety and consistency."
Several themes were presented by the contractor and the one finally chosen was a Prairie Features Streetscape.
Thibault has been involved with the process of planning and building skateboard parks previously in Lethbridge so is well acquainted with the process.
The project will be built in two phases, the first phase to be built next year and will cost $200,000.
The second phase will be built later.
" We are hoping to obtain some grant money and do some local fundraising to complete the project, but the first phase will start in May," said Thibault.
" The design will accommodate different skill levels and will cater to all age groups and not just skate boards, inline skaters will also be able to use the facility as well as " long board" skateboards.
"We are very happy with the location, it is central to other amenities in the town such as the swimming pool, skating rink, seniors centre and public library all in the same area", he said.
The first stage of the park will be completed in 2020.