Insurance exchange premium hike leaves PRSD more than $1.1M deeper in the hole
Posted on December 3, 2019 by 40 Mile Commentator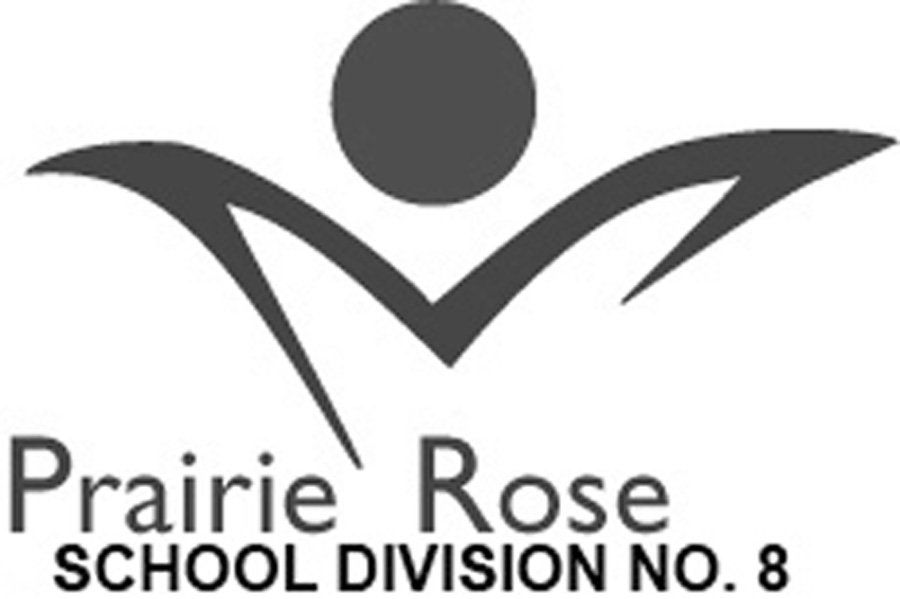 By Justin Seward
Commentator/Courier
Prairie Rose School Division passed its revised 2019-2020 school year budget at its Nov. 26 board meeting.
PRSD presented a deficit budget of $1,298,518 – an increase of more than $1.1 million from a preliminary budget deficit of $190,945.
The shortfall will be covered by the accumulated reserve funds.
The revised budget saw a significant increase to the Alberta School Board Insurance Exchange insurance premiums have increased 240 per cent due to the high paid-loss ratios of school boards in the insurance exchange and the unpredictable weather in Alberta over the past five years.
As a result the property premium for the maintenance budget jumped $700,000 and went from a $200,000 deficit to $900,000 this year.
"This is the biggest reason for the increased deficit you guys see today," said secretary treasurer Ryan Boser.
"Specifically in property, that was the one main issues in property insurance, what we've seen and the reasons that we have indicated why this has occurred is because the program has had significant paid loss ratios and that's what you compare your total premiums of what you paid to what the claims are any given year. We've had some catastrophic losses in the province in regards to weather issues around fires and unfortunate floods."
Boser says PRSD has not had any significant claims as the school division's paid-loss ratio is in the positive.
He did caution that when you are a part of an insurance exchange like this, you share the risk of all the school jurisdictions that have had some unfortunate incidents where other school districts have had significant losses.
"It's a significant increase that is outside the normal and it's something that just can't continue to occur past this year," said Boser.
"It's something we're looking at options internally, looking at other insurance quotes to determine the best way to go with regards to insurance. Also we're looking at advocating at a provincial level on options of them taking over the insurance program for school jurisdictions because we can't sit here and just allow this type of increase, because this just doesn't happen or shouldn't happen.
"It's something that is concerning to Prairie Rose and something that isn't going to be taken lightly."
Additionally the provincial budget eliminated three main goals including the classroom improvement fund, class size funding and school fee allocation to fund growth for students in Alberta.
The school district does however, have some positives to take from the revised budget, as enrolment increased by 19.5 Full Time Equivalent students from the preliminary budget that was set out last spring, and 1.0 FTE from the last school year
Teacher salary remains the same as last year's levels and their arbitrations are expected to be wrapped up sometime during this school year.
Average teacher cost decreased to $102, 946 this from $103,580, due to more teacher retirements after last year.