Redcliff/Cypress Regional Landfill numbers way up
Posted on December 19, 2019 by 40 Mile Commentator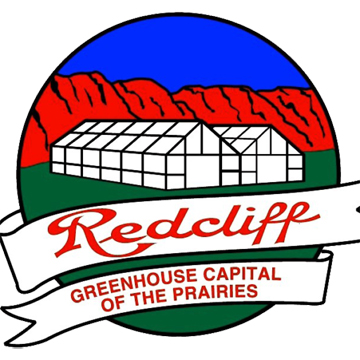 By Philip Buisseret
Commentator/Courier Freelancer
At the regular meeting of Redcliff town council on Dec. 9, discussions took place on items regarding the landfill. A graph was displayed showing a large increase in tonnage by private users. The 2018 average for private users was 14,000 metric Tonnes but for 2019 the amount has tripled to over 45,000 tonnes. This represents a 311 per cent increase over previous years.
The Town of Redcliff council minutes show that there is a reserve account built up for the landfill that has accumulated over $5 million for future expansion and equipment upgrades. Almost all of the increase is due to commercial customers using the facility, with large amounts coming from the outside of the Cypress/Redcliff area such as Calgary.
The waste, which is shredded before delivery to the landfill takes up a small amount of space after compaction resulting in prudent use of the landfill cell. Starting in 2020 there will be a $20 charge for sofas and a $10 charge for box springs or mattresses.
"We have had up to 200 mattresses at a time brought in and there has to be a charge for this, most of the customers are corporate businesses" added Coun. Larry Leipert.
There was concern about who will check the loads being bought the idea of an additional bylaw to address the issue was floated but Mayor Dwight Kilpatrick stated
"I am not in favour of unenforceable bylaws. Who is going to police this?"
Coun. Jim Steinke stated "Most people are honest and will declare the items, I don't think it will be a problem". There was no further discussion on the Bylaw.
Cannabis store
Third reading was given to a bylaw change to allow a Cannabis store to open at 205 Broadway Ave. E. Adjacent to the Subway business. Mr. Keith Alhm is the proprietor and was present for three reading. Previously the area was not within the template for allowable cannabis stores but now that the Rainbow Daycare centre is closed the area is now permitted to be re-zoned for a cannabis business.