Town of Redcliff offering a home alone course
Posted on January 7, 2020 by 40 Mile Commentator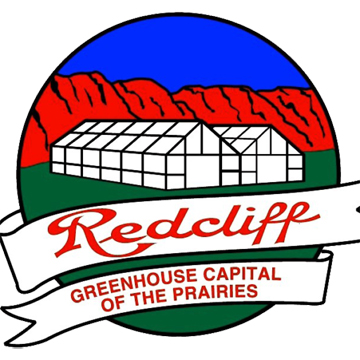 MO CRANKER
Alberta Newspaper Group
Being young can be difficult and comes with a lot of great responsibility — one of which is taking care of the house when left home alone.
The Town of Redcliff hosted a number of Home Alone Courses this past year at Town Hall where kids can learn all about how to live at home with no parents around.
"We ran these almost monthly," said instructor Michelle Kuzik. "We generally aim to have kids nine and up — we ask parents to sign there kids up if they feel their kids are ready to have a bit of time without them."
Kuzik says there is a lot of good information presented at the courses.
"A lot of it is safety knowledge," she said. "Things like safely answering the phone or answering the door — things like that.
"We teach basic snack making — we teach kids how to cut fruits and vegetables. We teach how to clean them. And how to clean up after they're done."
The course went over how to properly use a microwave — with the group making popcorn and getting to enjoy it right after.
"For people who aren't aware, burns and steam can cause injury," said Kuzik. "There's a lot of small things kids have to learn, just like we did when we grew up."
The suggested age for course participants is Grades 4-5, but parents get the final say on when they feel their kids are ready, says Kuzik.
The course features a test during it, but the kids take part as a group.
"As ask all of the kids different questions out loud," she said. "If anyone is confused or unsure we can then talk about it as a group to make sure everyone is on the same page."
Kuzik says she aims to keep the course, light, fun and interactive for the kids — and added that this can be a great way for parents to have peace of mind when their kids are home alone.
To see when a course is being offered, go to http://www.redcliff.ca or on the Town of Redcliff Facebook page.