Snow clearing and safety tips for Bow Island residents
Posted on February 4, 2020 by 40 Mile Commentator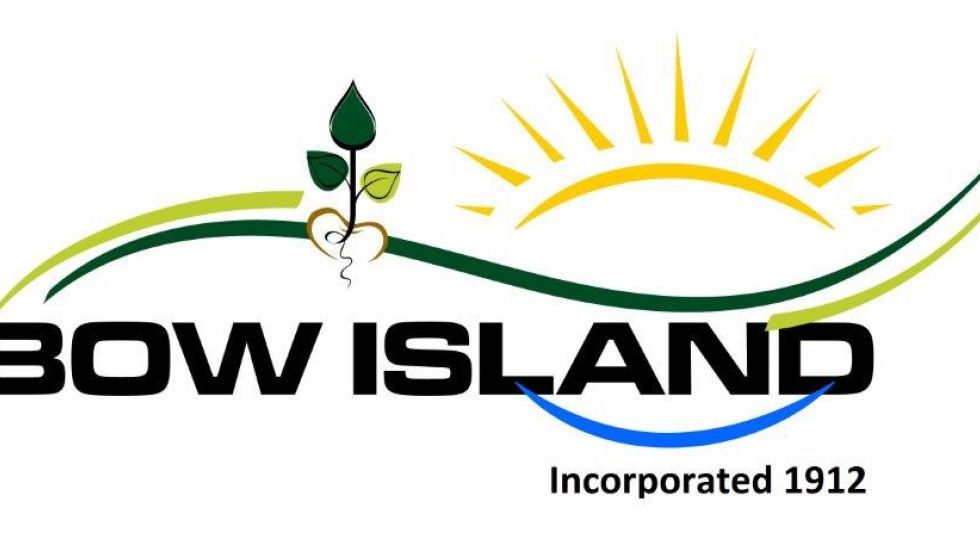 By Samantha Johnson
Commentator/Courier
Freelancer
In a winter where there have been numerous snowfalls with significant melting between events, Dave Matz, Chief Administrative Officer for the Town of Bow Island, feels snow clearing has gone fairly well over the 2019-2020 winter.
"When we have a snow event, the staff start early, between five and six in the morning, and they clear all the priority routes first," explained Matz.
Of particular concern to peace officer Jason Schreiber are residents who clear snow from their residence or driveway onto the street. Schreiber noted, "it is particularly frustrating once the crews have already cleared the area and a resident puts snow onto the street thinking crews will come back to clear it up."
Schreiber requests all residents to avoid this practice. Section 7 of Bylaw 2015:02 concerns snow removal in the Town of Bow Island and clearly states no snow should be cleared onto the street, as taken from the bylaw below:
7.5) A person shall not place snow or ice taken from a driveway or parking surface or boulevard, on any street, laneway, avenue or roadway owned and maintained by the Town of Bow Island.
7.6) Snow may be piled on to the grass and paved boulevards however it may not encroach onto roadways, laneways, sidewalks or otherwise interfere with any vehicular or pedestrian traffic.
However, when clearing snow, Matz would like to remind residents not to pile snow on or around fire hydrants. It is important there is unobstructed access to all fire hydrants should fire crews require them.
Also stated in the same bylaw is residents are required to clear sidewalks within 48 hours after accumulation. The town has been lenient in this respect, cognizant of the fact that it might be difficult to achieve in colder weather or there might be other extenuating circumstances. According to Schreiber though, "during the period from Jan. 16 to 21, there were 41 properties that hadn't cleared sidewalks 72 hours after snow accumulation."
When crews are out clearing snow, it is important to keep a safe distance from the plows and crews. "There have been some close calls with vehicles and the snow clearing machinery. If possible, it is advisable to take another route outside of the one the snow clearing crews are currently working on," said Matz.
Matz also wants to remind everyone how important it is to slow down and drive for the conditions of snow and ice. "When it is colder, particular at minus 17 degrees Celsius or lower, sand won't stick to the ice and becomes less effective. We also want to remind people that the roads are not sanded until after snow has stopped falling."
Schreiber noted there have been a few complaints regarding ice forming on the sidewalk from melting snow.
"Some residents are very attentive to what condition their sidewalks are in. We try to give out a caution/warning first to educate the community. What is particularly frustrating is long term residents who are not attending to their maintenance as they should on the sidewalks."
Bylaw 2015:02 is available online for anyone to read and familiarize themselves with what it contains. If you have any other concerns or queries, you can phone the Town of Bow Island office at 403-545-2522.