Town council votes not to host 2022 Alberta Summer Games
Posted on February 18, 2020 by 40 Mile Commentator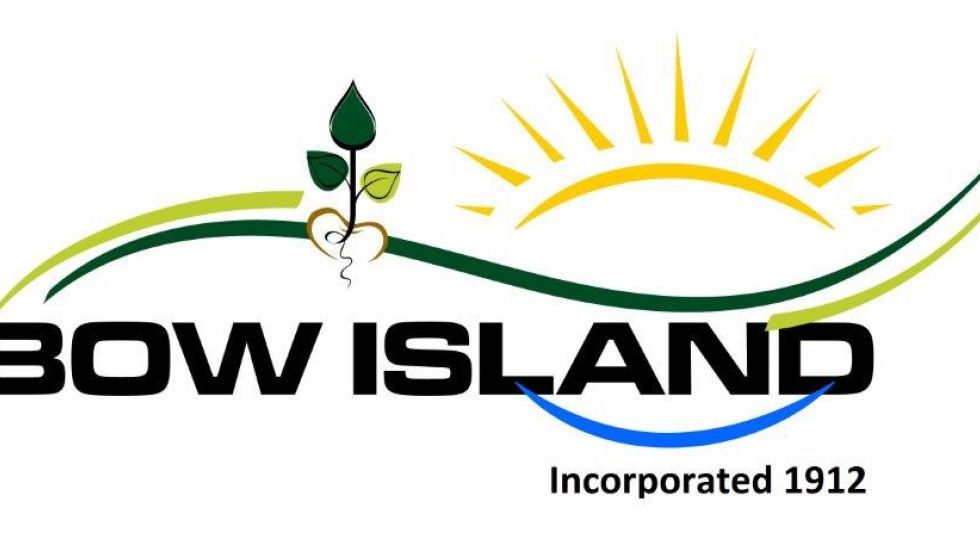 By Justin Seward
Commentator/Courier
Bow Island town council voted not to pursue a bid for the 2022 Alberta Summer Games at their Feb. 10 meeting.
Furthermore to the motion, the Recreation Advisory Board will investigate sources of funding in order to submit an application for a future year.
"The Recreation Advisory Board wanted to pursue hosting the 2022 Alberta Summer Games and once we looked into the financials in a little more depth, we found that there's a very little revenue generator directly to the town for hosting the games," said Dave Matz, Town of Bow Island chief administrative officer
"And some of these smaller towns like this host it, they put money aside for a number of years and they do some fundraising efforts in order to have funds available to actually operate the games and host them."
Matz says it is a process that they have not proceeded with yet.
"Council has sent this back to the Recreation Advisory Board and they're going to discuss it and determine if they want to pursue that and maybe talk to some local businesses, and see how much interest there is going forward and making another attempt in the future in hosting the games, " he said.
Another reason the town did not want to pursue the games was because there was a provincial grant that was shared with the host community by the Southern Alberta Recreation Association (SARA). However the grant had ended.
SARA now only donates $2 per participant back to the municipality.
The board brought to council the costs to host the games including $ 4,000 in revenue from the $2 per participant and the total to run the event would be $112,288. 16.
Pickleball
The town has been looking at ways as to how the arena can be used in the summertime and the idea of pickleball came up.
"That's an idea the rec board is right now pursuing. Is there residents interested in forming their own pickleball league and using the arena?," said Matz.
If there is anyone interested in the sport, they can contact Tina Mcilmoyl at the town office at (403) 545-2522.