Town of Bow Island charged under Environmental Protection and Enhancement Act
Posted on February 25, 2020 by 40 Mile Commentator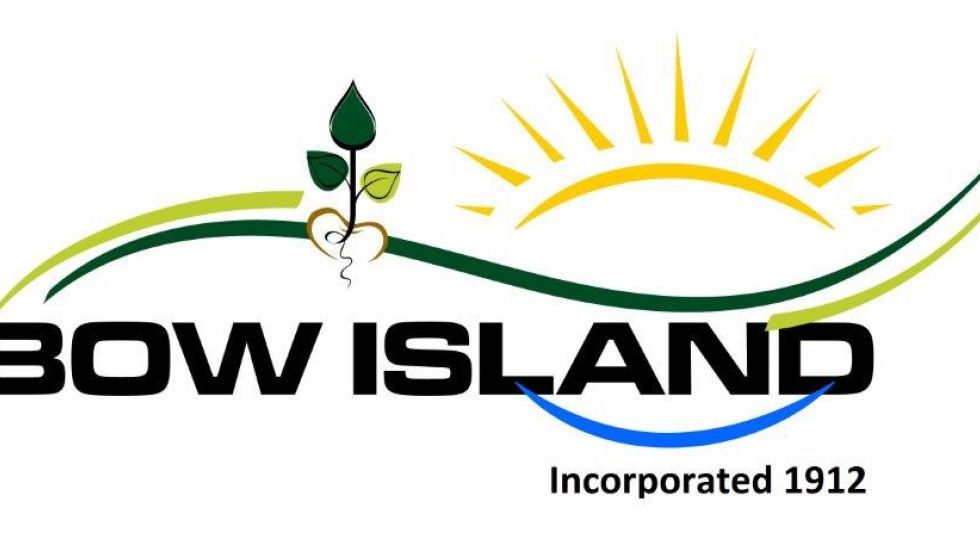 By Justin Sewarcd
Commentator/Courier
The Town of Bow Island was recently served a summons which identified alleged violations to the "Code of Practice for a Waterworks System consisting solely of a Water Distribution System."
There were a total of seven counts, with five against the town and one against the town and a former town employee and another against another former employee.
These counts referred to circumstances that arose during the years of 2014 through to 2017 and were brought to the town's attention in 2018 and focused directly towards the operation of the town's distribution system and in relation to the Code of Practice.
"These charges are in no way related to the water treatment plant which is owned and operated by the Highway 3 Water Commission with the MD of Taber as managing partner," said Mayor Gordon Reynolds.
"As soon as issues were identified by the town staff and management in early 2018, staff worked closely with Alberta Environment and Parks (AEP) to identify historical practices and took steps to achieve full compliance."
The list of upgrades included to the standard operating procedures in consultation with AEP, staff are receiving continous and ongoing training in water distribution, while town staff strive to exceed the requirements in the Code of Practice.
The municipality currently has a licensed operator with 10 years of experience who oversees the operations of the water distribution system.
"These charges relate to the following proper procedures for testing and reporting. They do not relate to water quality findings," said Reynolds.
"To the best of our knowledge,the quality of the town's drinking water was not affected."
Reynolds says he does not anticipate any impact on the community in the future because they are following what the rules are.
"We're working really close with Environment and if there is any reporting that needs to be done, it's being done on time and we're operating as we're suppose to."
"One of the key things about this is the water is produced (and) green filtered plant, which is operated by the Water Commission. We have complete confidence in the job that is being done there and we have confidence in the way our staff is operating the water system."
He confirmed it was the first time Bow Island has been charged in the Act.