Mayor reaches out to Bow Islanders amid COVID-19
Posted on March 25, 2020 by 40 Mile Commentator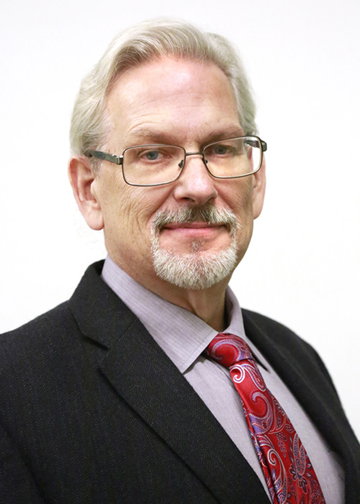 Gordon Reynolds
By Justin Seward
Commentator/Courier
Bow Island Mayor Gordon Reynolds took some time to acknowledge the effort the town is putting into avoiding the spread of COVID-19.
"I commend the efforts and cooperation I am seeing from many of our businesses, schools, churches and residents to stop the spread of COVID-19 and keep our community safe," he said.
"It is important for all of us to stay calm and follow the direction of the health authorities in this situation. Your primary sources of information should be from the Alberta government, Alberta Health Services and Health Canada."
Reynolds says the town is trying hard to keep the public informed and will only share information on their website or social media from those sources.
COVID-19 has turned everyday life in much of the world upside down and Bow Island is no different," said Reynolds.
"I must commend the federal and especially provincial authorities for their response to this situation. Especially notable, is the very clear and calm advice coming to the public from Dr. (Deena) Hinshaw and Premier Kenney. The town is also getting great support and constant information from the Alberta Emergency Management agency and AHS."
He warns that if you just returned from outside of the country and have symptoms to obey the directives from health officials regarding social distancing and mandatory self-isolation for that individual's sake and others.
The town does have a Pandemic and Business Continuity plans in place.
"Our Pandemic plan relies heavily on information and direction from the health authorities, both Alberta Health and AHS," said Reynolds.
"We are following the recommendations and directives of authorities and expect our citizens to do the same."
The Business Continuity plan focuses on how the town carries on business should the municipality have become short-staffed due to illness, quarantine or in isolation.
Reynolds says all the various aspects of the operation are categorized critical, necessary or desired.
"If necessary, certain operations might be put aside in the interest of maintaining more critical elements such as water, sewer and fire protection," he said.
"The contingencies built into our plans will keep the town operating should this situation become worse and at the very least keep us all safe."
It's important to stay in touch with friends, family and neighbours through this pandemic.
"Check in regularly to make sure they are well and let them know how you are," said Reynolds.
"Distancing and self-isolation doesn't mean cutting people off altogether; pick up the phone, send a text, Skype, Facetime. We have to support and care for each other now more than ever."