Cypress County establishes 'Go for Groceries' Program
Posted on April 1, 2020 by 40 Mile Commentator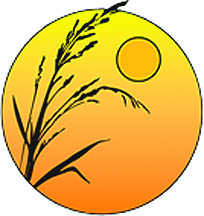 Commentator/Courier
Cypress County is providing assistance during the COVID-19 pandemic with the "Go for Groceries" Program.
If a county resident is wanting to participate in this program they just fill out the form at http://www.cypress.ab.ca/p/go-for-groceries-program or phone the office at (403) 526-2888, which is the first step.
County administration will then contact the person to discuss clarify if the resident is able to place and purchase their orders online with a grocery retailer.
The third step is to sign up with a grocery retailer online such as Superstore or Save on Foods, while the fourth step is to shop online and pick a collection slot between 8:30 a.m.-3:30 p.m. Monday to Friday and must be 24 hours in advance.
Next will be to email the county (cypress@cypress.ab.ca)your order details (including the order number, store, collection time, and date) as soon as the order is placed.
The county will then deliver the groceries to your house within their business hours on the same day.