RYC still reaching out to local youth amid COVID-19 pandemic
Posted on April 8, 2020 by 40 Mile Commentator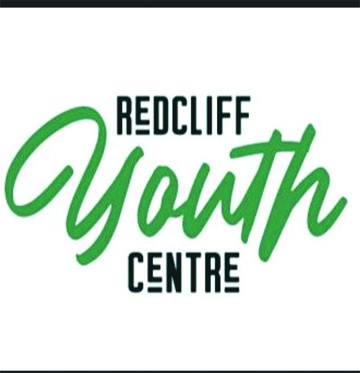 Redcliff Youth Centre
By Justin Seward
Commentator/Courier
The Redcliff Youth Centre has been temporarily closed since mid-March amid the COVID-19 pandemic, but the closure has not stopped its staff from getting mental health resources out to the kids during these tough times.
"Kids are able to reach out to us over our social media pages, and either myself or another staff member will be able to have those mental health conversations via phone," Janae Ulrich, RYC's program coordinator.
"We've even dropped off some mental health packages. They're filled with notebooks, pens, pencils, crayons, colouring pages and activities for them to work on that will help build their mental health during this time."
Referrals and resources are also available through the Redcliff Youth Centre's Facebook page and providing them with the supplies they need and tutoring sessions.
"For those kids, as sad as it is, their walls at home aren't the safest," she said.
"School and the Youth Centre were kind of like their safe haven. We have a few kids and families that we know unfortunately are not doing so well."
Ulrich has communicated to some families and Youth Centre members over the phone and are planning to reach out more digitally.
"We're actually working on making a little video of all of our staff members to be able to start that connection via online so kids can remain messaging us, especially over Instagram, Facebook, Twitter," she said.
"I think that face-to-face connection is still really important. We're just trying to do our part in anyway shape or form that we possibly can."
If people have any questions, they can contact the Redcliff Youth Centre at (403) 548-2811 or through Facebook and email at rasysocial@gmail.com