Bow Island to discuss business recovery plan
Posted on April 21, 2020 by 40 Mile Commentator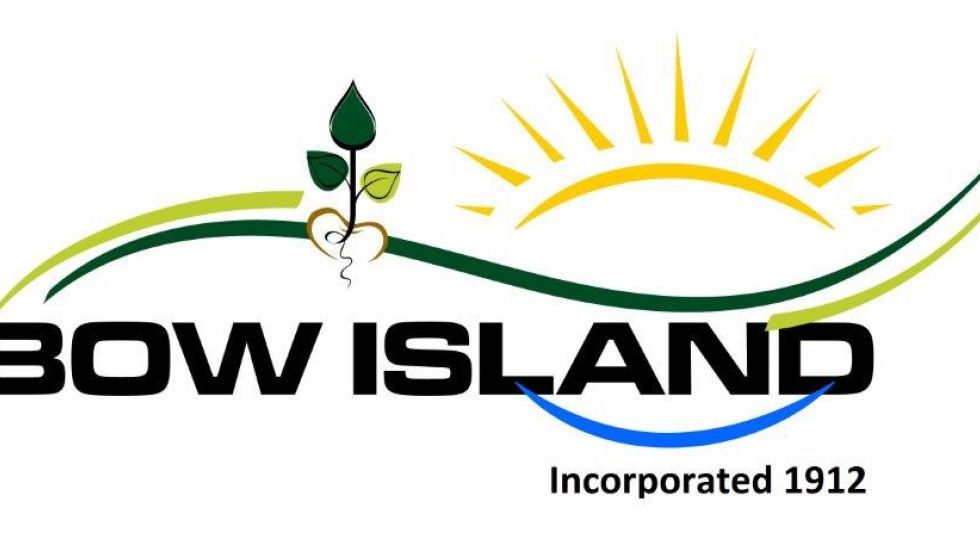 By Justin Seward
Commentator/Courier
motion for the municipality to engage in discussions for a business recovery plan during the COVID-19 pandemic on April 14.
The plan was suggested by administration to get council to explore the need for creating a strategy for sustaining the local economy during the world health crisis and a recovery for business once the emergency health order is lifted. Like many other communities, the COVID-19 has created hardship for a lot of local businesses.
Infrastructure funding
Alberta's Minister of Municipal Affairs Kaycee Madu penned a letter to municipalities asking for shovel ready projects that may qualify for economic stimulus and job creation.
The list for Bow Island includes the water, sewer, paving and sidewalks on Fifth Avenue West, Second Avenue East, Centennial Park Crescent West, Second Avenue West at First Avenue, Third Avenue at First Street, Fourth Street and Third Street West and Second Street East at Third Avenue. Paving projects would include Third Avenue West, Second Avenue West, First Street East, Centennial Park Crescent, Centre Street and Fourth Avenue East.
Unit V019 superior cyclone pumper
Council moved to sell the Village of Foremost Unit V019 for $13,000 upon the purchase of a replacement unit. The town is awaiting a response on their offer for a replacement from the City of Calgary.
Property tax deferral
Council moved to table this item to the April 27 meeting because the town has not passed a Tax Rate Bylaw and administration is still waiting to hear from the province on how to implement the education tax deferral.
The province did announce a six-month deferral of the non-
residential portion of the education property taxes. However the provincial government has not worked out the logistics of this type of deferral.