Centennial Park campground to remain open with changes
Posted on April 29, 2020 by 40 Mile Commentator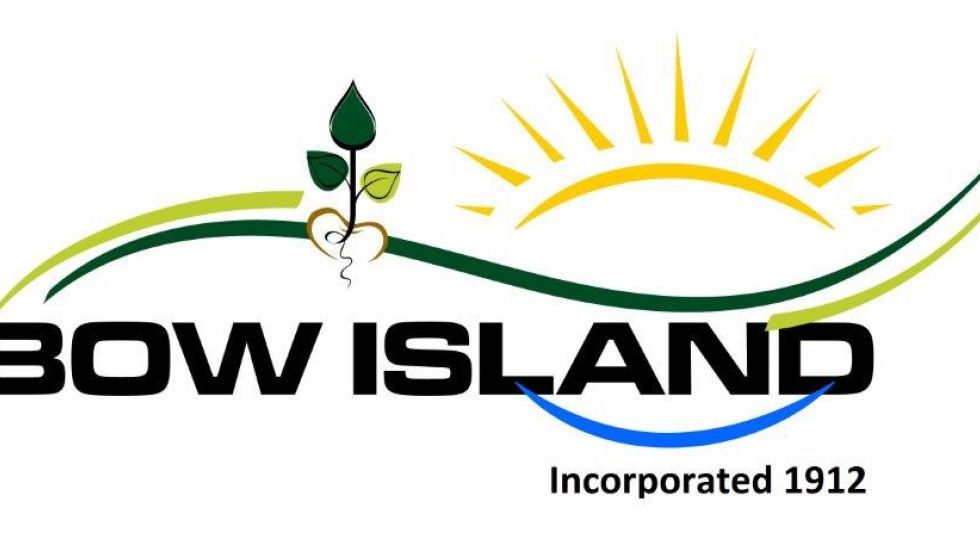 By Justin Seward
Commentator/Courier
Campers will be enthused that Bow Island's Centennial Park campground will be open amid the COVID-19 pandemic.
However there will be a change as per Alberta Health guidelines.
"Alberta Health has recommended that we close every other site in order to maintain physical distancing," said Dave Matz, Town of Bow Island's chief administration officer.
"Yeah it's going to remain open but they're only be half as many sites."
There will only be eight to nine sites available, he added.
As for the new overflow camping on the south side of the park, those sites will be closed and only be available to work crews that come to town.
"It would be a reservation for group use," said Matz.
Water will be turned on in the near future, but the bathrooms will be closed until Alberta Health Services lifts the restrictions.
There will be single-use outhouses that are available for use.
The town is monitoring these areas to make sure there are not too large of gatherings, he said.
Meanwhile, the municipality has shut down all its playgrounds, effective April 22.
"Alberta Health is recommending that any campground that has a playground, to close the playground if it's a part of a campground," he said.
"Upon that recommendation we made the decision today to close all of the playgrounds in town."
The ball diamonds remain closed as per the public health order for all recreation centres to be closed.