Redcliff pool to remain closed this season
Posted on May 12, 2020 by 40 Mile Commentator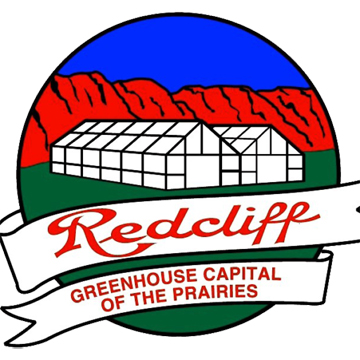 Commentator/Courier
The Town of Redcliff decided recently that the aquatic centre would not open this year.
"The aquatic centre is not going to open this season," said Derrin Thibault, the town's director of Community & Protective Services.
"We're going to use this as a repair season for the basin of the pool. The provincial plan doesn't allow any pools to open. Even though the chlorine will kill the COVID-19 virus to what Alberta Health Services said it would do, it still doesn't allow for the physical distancing and all the other things that get touched in the facility.
"They're not opening it until Stage 3 and there's not even a date to it. It's going to be late summer."
The splash park will not be able to open too.
The bike skills park has been also closed since late April.