Senator Gershaw to celebrate grads on June 19
Posted on May 19, 2020 by 40 Mile Commentator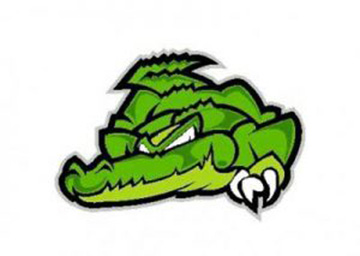 Commentator/Courier
Senator Gershaw will celebrate its 2020 grad class on the afternoon of June 19 with a parade and gifts being given to the students.
Staff will be out to congratulate the students as they come to the school.
Gershaw was suppose to have their graduation ceremony on May 14-15, but due to the COVID-19 restrictions, that was not possible.
The school did a video to recognize each grad on the billboard outside the school and on Facebook last week. The school's windows were also decorated with signs to celebrate its grad week.
A time has yet to be determined for the June 19 celebration.