Town of Redcliff welcomes new CAO
Posted on June 4, 2020 by 40 Mile Commentator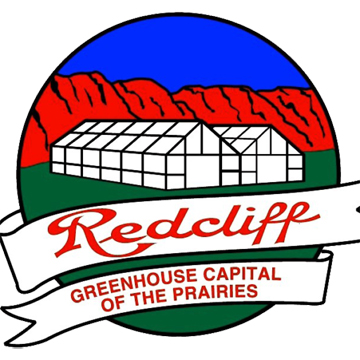 Commentator/Courier
The Town of Redcliff has found its new top administrative officer.
The municipality hired Phyllis Forsyth as the town's Chief Administrative Officer and she began at town hall on Monday.
Forsyth has over 25 years experience in municipal government, both on the rural and urban side in Alberta.
"Ms. Forsyth has a diverse and proven perspective to senior leadership in local government," said town council in a Thursday press releases
Forsyth has progressed through the ranks in large rural municipalities in central Alberta over a 12 year span, and progressed into her first CAO position with five Summer Villages on Sylvan Lake forthe past eight years.
"Ms. Forsyth brings an in-depth knowledge regarding running a complex organization and catering to residents,"said the release.
"Additionally she possesses solid educational credentials, as well as the enthusiasm and understanding of working successfully with council, staff and the general public. Council is confident with the addition of Ms. Forsyth to the existing team, The Town of Redcliff is well positioned to continue its positive momentum in the future."
The town has been without a CAO since Arlos Crofts departure in December 2019.