PRSD passed preliminary 2020-2021 school year budget
Posted on June 11, 2020 by 40 Mile Commentator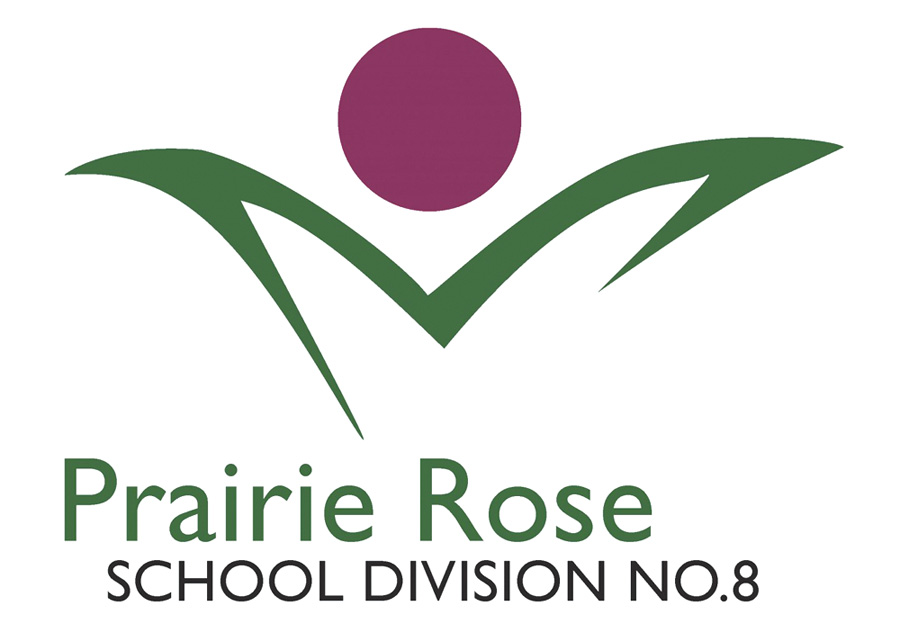 By Justin Seward
Commentator/Courier
Prairie Rose School Division will have some positives to take into next year from their preliminary budget.
With the province implementing a new funding model for next year and PRSD's revenue being fixed, that there will be no in-year adjustments for a school division's revenues.
"There's not the need for the province necessarily to get a revised budget in the fall. But that doesn't mean that we internally aren't going to still do a revised budget just because we have more information at that time with regards to our expenses," said Ryan Boser, PRSD's secretary treasurer.
PRSD will see an estimated 74 full-time equivalent students (FTE) in the fall.
"The biggest reason for an increase is due to the CSSHL hockey teams that are coming to Prairie Rose," said Boser.
"That's through the Willie Desjardins South Alberta Hockey Academy and its partnership with Prairie Rose School Division. Those students will be attending school at Eagle Butte High School. That's an expected 48 students increased just because of that."
The other 26 students will come from the natural growth throughout the district's system, he added.
With the new funding model starting in the next school year, PRSD is expecting to see an increase in $1.2 million for operational funding from the previous year.
"That's been a significant help when it comes to our overall revenues and what our projected deficit is for next year compared to the year we're in right now," said Boser.
PRSD's projected deficit next year is $147,000, while the previous year's was $1.3 million.
Additionally, he anticipates there will be a 30 per cent decrease in insurance premiums next year.
"Last year, insurance was one our main concerns as our premiums had increased 270 per cent from the previous year, he said.
"They went from $300,000 to over $1.1 million. We're expecting based off of a quote we got locally that our insurance will come down 30 per cent from that $1.1 million, down around that $850,000 range."
Boser says PRSD had gotten more information since this budget was passed to indicate that their insurance is likely to be even lower than that and would be reflected in the fall's revised budget.
The concern that PRSD had right now revolves around the operations and maintenance budget.
"That's one thing that took a significant hit in the new funding model when they went away from funding on a per student basis, based off of whatever your school's capacity was and they moved it to more of a space funding," said Boser.
"They broke it out into two areas. A utilized space and a under utilized space. We've seen a decrease in our operations and maintenance funding of $600,000 from the previous year."
Boser agreed that with the COVID-19, that played a significant role in planning for next year.
"We're just going through the possible scenarios that will exist in the education system next year and nothing has been committed to by government one way or another. They're not looking to commit until some point during the summer," he said.
"But the reality is we have to plan for different scenarios, which would include what's happening now with learning at home. What being back for normal operations at school (would be) and also a hybrid-type model which might mean some at home and also some learning at school as well."
The budget included an assumption that the school division would be back to normal operations next year, he added.
PRSD's board of trustees passed the budget at their May 25 meeting.