BI residents urged to use caution around water line project zone
Posted on June 17, 2020 by 40 Mile Commentator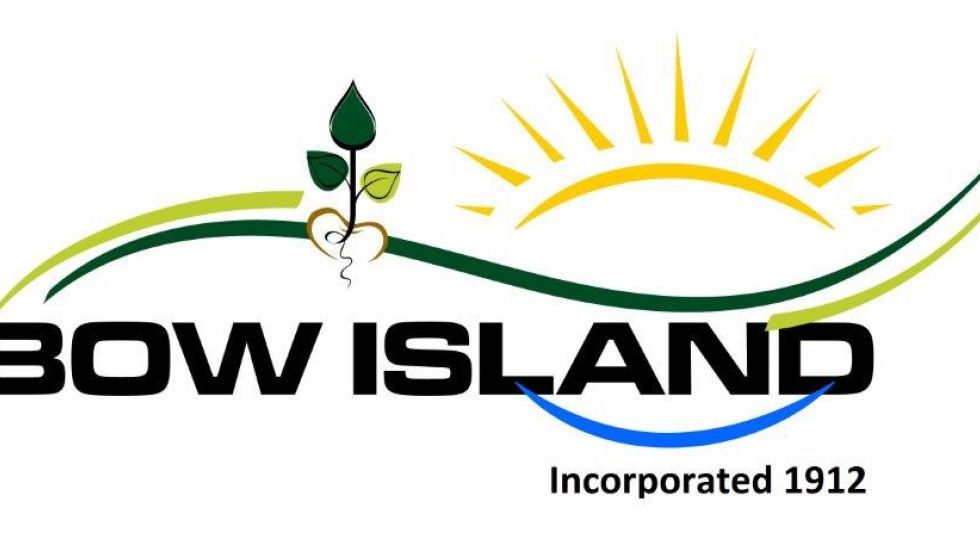 Commentator/Courier
The Fifth Avenue water line replacement has started and town officials want to warn the public of changes over the next month.
The project stretches on Fifth Avenue West between First Street to Fourth Street West.
This project involves installing a new water line, multiple new valves, a new fire hydrant, and service connections. It is estimated that this project will be completed the week of July 12, depending on weather," said Dave Matz, the town's chief administrative officer in a release.
The water will be turned on and off intermittently for area residents as crews make connections and change valves
"The town requests that all residents obey the construction signs and barricades and not drive through construction sites," added Matz.