Senator Gershaw's grads to have a drive-in ceremony on Friday
Posted on June 17, 2020 by 40 Mile Commentator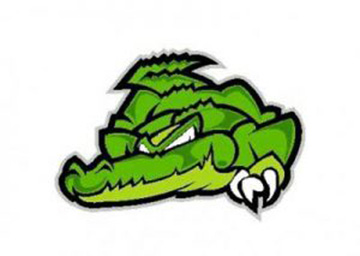 By Justin Seward
Commentator/Courier
Senator Gershaw's 2020 graduation class will get a ceremony after all on Friday.
With the countless meetings held by the grad committee and in consultation with the students, the Grade 12s will walk the stage outside in front of the school with family in attendance.
"We're going to hold an outdoor grad in front of the school," said Danielle Gruninger, the school's grad coordinator.
"It's kind of going to be like a drive in. Now with the 100 people (Phase 2 of provincial relaunch allows for that amount outside) we can actually have some more people in chairs in (the) front to maintain our 100 instead of 50. We're going to have a stage and then we're going to have some chairs in front. So immediate family can be sitting in chairs."
While students will not be wearing their caps and gowns, they will be wearing their formal wear and will be handed their certificates by their parents as they cross the stage,
"The grand march will be from the stage to the front of the school," she said.
Every student will be allowed to take two vehicles to grad, she added.
"We're going have a monitor so people can watch and transmit all audio through FM," she said.
The ceremony is going to be live streamed.
The grads will then do a parade after the ceremony.
Gruninger said "The kids decided the most important thing was to have all grads there."
The ceremony will be 7 p.m.- 8 p.m. on June 19
The parade will follow the proceedings from 8 p.m.- 8:30 p.m. and all community members are welcomed to come walk the parade route. The loop will see the grads head south on down First Street West, going east on Fifth Avenue West and ends going north on Centre Street.
A portion of First Avenue E. from Centre Street to First Street E. will be closed from 6 p.m.- 9 p.m.