Survey to help town with future redevelopment in Redcliff
Posted on July 22, 2020 by 40 Mile Commentator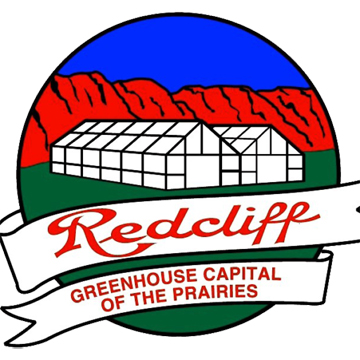 By Stan Ashbee
Alberta Newspaper Group
According to James Johansen, director of planning and engineering for the Town of Redcliff, the west side of town traditionally has had a bunch of greenhouses in it.
"Over time, for the past decade, these greenhouses have started shutting down and landowners are looking at redevelopment."
Every time landowners have come into the Town Office to apply, Johansen noted, they ask the questions — What should this land be? What should we do? How should development proceed?
Johansen said the purpose of the Town's redevelopment strategy is to come up with a game plan of how the area should redevelop.
Johansen pointed out the Town is just in the starting phase of the project by asking the public what they feel the area should develop as through a survey, which went out about a month ago.
"We've received quite a few responses. The survey is officially closed, but we still will take people's responses. We always welcome the input. It will be interesting to see what people think," said Johansen, even if that means residents wanting the area to stay the same.
"And that's a very valid response," Johansen added.
But, Johansen said, the Town is asking residents what they envision, "because we have had some different people come in with different visions."
"Once we get the public feedback, we're going to sit down and prepare a few concepts and then we'll send that back out to the public for more comment," said Johansen.
Johansen said the Town hopes to have the project before council by the end of the year for consideration.
"We're not doing this in a rush. We certainly want to give the public time to look at it, respond, and provide feedback."
Feedback can be sent via e-mail to planeng@redcliff.ca, or residents can drop by the Town Office to drop off comments to the Engineering and Planning Department.
"We're just hoping to give some direction to the future and simplify the redevelopments of that area," said Johansen, adding the Town encourages its citizens to get involved in Redcliff and the Town has a few positions on boards and committees. "We could certainly use volunteers."
According to Johansen, the Town also has a capital budget policy, which has a form attached to it to allow people to fill it out and submit it for projects residents think the Town should undertake.
Visit redcliff.ca for more information.