Local school boards ready for return
Posted on July 30, 2020 by 40 Mile Commentator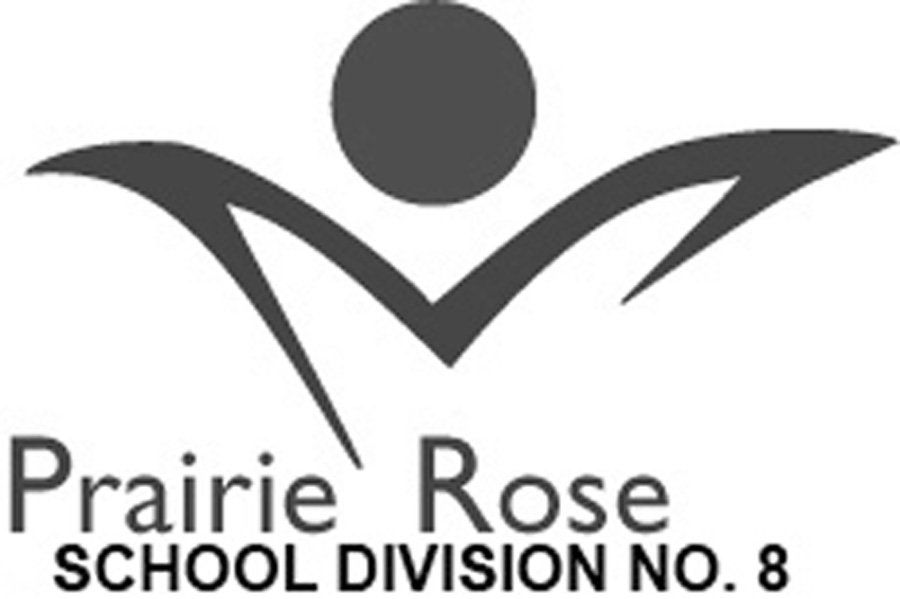 By Mo Cranker
Alberta Newspaper Group
With schools set to reopen in the fall, divisions in the area are now working to make it possible.
Deputy superintendent at Prairie Rose School Division Kal Koch says rural schools will be good to go for the fall.
"We started planning for all three scenarios back in May," he said. "Our teachers showed how effective they could be delivering material online this year, but we are really looking forward to having our kids back for the coming year."
Koch says class sizes will look normal this coming year, which means something different for every school.
"We range in size of schools so much," he said. "Our smaller schools and bigger schools will have manageable class sizes for this coming year.
"We're doing what we can to keep people safe."
Music and gym classes will be offered, but will follow the provincial guidelines.
MHPSD
While many elements of the relaunch are still being finalized, Medicine Hat Public School Division superintendent Mark Davidson says public schools will be ready for students in the fall.
"We didn't hear anything during Tuesday's announcement that we hadn't expected," he said. "We knew we were going to hear from the province before Aug. 1, and now that we have, we know what to do to be ready for classes."
Davidson says schools may look a bit different come September, but it will still be school.
"The big keys for us are around respiratory hygiene, hand washing, distancing within reason and keeping students together with as few transitions as possible," he said. "We started planning to do these things before summer and we're continuing to plan for these things.
"We don't want schools to be different to the eye, but the way it flows for students. Our goal is for everyone to feel safe and to never be afraid in school."
With a reduced budget, Davidson says the board worked hard to move funds around to lower class sizes.
"The budget forced us to be creative," he said. "Everyone did a great job at moving funds around and getting more to classrooms, so we actually see projected class size go down by a bit.
"This will be most noticeable with elementary schools and we did this because the younger kids will have the toughest time with physical distancing.
"However, there is a limit with how far we can shrink classes if our budget doesn't grow."
Davidson added that physical education will still be happening in public schools. Activities that allow physical distancing will be the focus. Gym equipment will be assigned to different groups and sanitized after use.
Music classes have banned wind-based instruments.
MHCBE
The Medicine Hat Catholic Board of Education says it will be ready for the school year.
"We're very pleased with the announcement," said superintendent Dwayne Zarichny. "The province's 'scenario one' has been our main focus all along, so I'm glad everything is on the right course.
"We look forward to having our staff and students back in the fall."
Zarichny added that the Catholic board polled parents to gauge interest in sending kids back.
"The majority of parents wanted their students back in school," he said.
Zarichny echoed Davidson in saying sanitation, cleaning stations and distancing will be top priorities for the school board.
"Kids are going to be excited to see each other," he said.
"It's up to us to make sure they stay safe when they're back at school."
Zarichny says Catholic schools will be using similar guidelines for gym classes and music classes.
"With music, we want to put an emphasis on string instruments. We are looking at ways for wind instruments to play into a confined area."
Sports
Nothing is set in stone yet for high school sports leagues, but formatting will be different if they happen, the superintendents said.
Small leagues with less travelling is being looked at.
Smaller teams, such as three-on-three basketball, is also being explored.