Redcliff Scholarship committee announce annual winners
Posted on July 30, 2020 by 40 Mile Commentator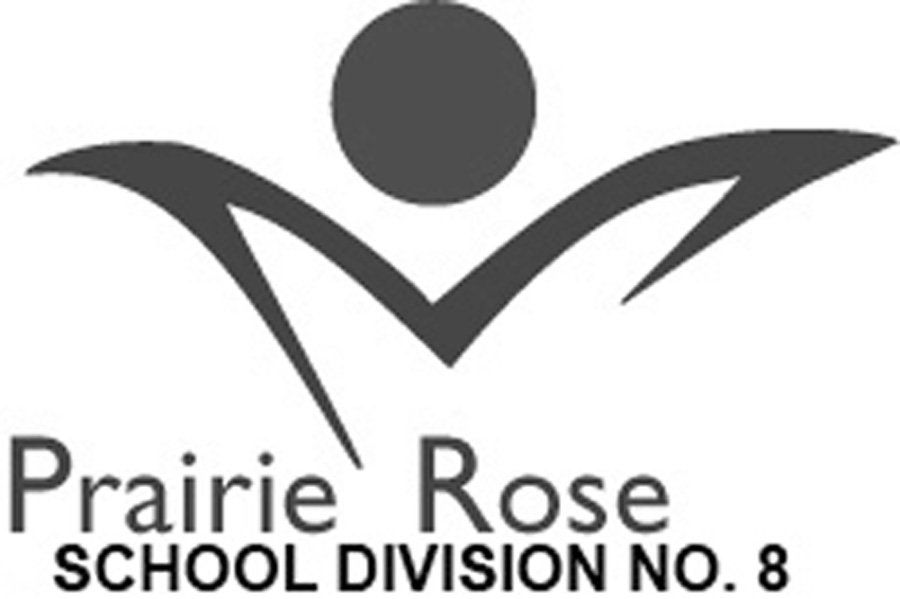 Commentator/Courier
The Redcliff Scholarship Committee announced its annual scholarship winners last week.
Eagle Butte graduates' Emily Stock and Clayton Lehr and McCoy High School's Olivia Hordos-Goyer were the 2020 recipients of this year's $5,000 scholarships.
The three scholarships that are handed out are the Frank King Tribute scholarship ($30,500 has been contributed to the fund since its inception in 2018), "The Original Fund" (Over $242,000 contributed since 2002) and "The Four Friends Fund" (Over $232,000 contributed since 2006).
"This year's recipients all have very different paths planned for their futures and it's exciting to see that many of these options for continuing education are available in southern Alberta," says Redcliff trustee and scholarship chairperson Arnold Frank.
"This has been an incredibly unique year for all our graduates and the Redcliff Scholarship Committee is thrilled to be able to reward three exceptional students who showed determination and focus in their senior year, despite the challenges that existed. We wish them the best of luck in each of their chosen career paths."
Lehr has enrolled at the University of Lethbridge College in Agricultural Studies- Agronomy Diploma Program and has plans to also pursue courses in Business Administration and Animal Science.
Stock plans to obtain her commercial pilot license from Super T Aviation in Medicine Hat before continuing flight instruction in Calgary and Hordos-Goyer has enrolled at Medicine Hat College in the Emergency Medical Technician winter 2021 program. Her aim is to work towards a career as a critical care paramedic.
The scholarships have been handed out to 39 Redcliff students.
It was due to the COVID-19 pandemic that the application process was extended from this spring until the end of June.