Redcliff's River Valley residents can now access potable water
Posted on July 30, 2020 by 40 Mile Commentator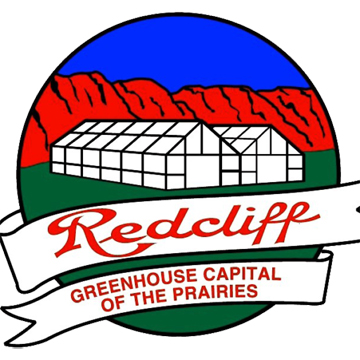 By Justin Seward
Commentator/Courier
Eight properties in Redcliff's River Valley neighbourhood will now be able access potable water as of this past weekend.
The River Valley Potable Water and Fire Hydrants Local Improvement project wrapped up last week with its last round of testing.
"The back testing has come back and it all has been good," said James Johansen, the town's director of planning and engineering.
"The flushing is being done and people should be to start connecting up probably later today(July 24) or tomorrow (July 25)."
The project was approved by council back in May and was meant to provide potable water distribution and fire hydrants for the properties on Josephine Court and Avenues S.W.
It was before those residents were on well water.
"The construction portion went very well," said Johansen.
"There were some surprises as there always is when you dig into the ground and humans have been there before. Nothing really major."
A service line has been installed on each property, which is a part of the local area improvement, and the residents are responsible to get the line from the curb stop into their residents and hook it up to their plumbing systems, he added.
"A resident hooking on should expect that they have to install a meter," he said.
"They should make sure that they flush their own system. So turn on every tap and let the water flush through for a while so it's clear and chlorinated."
Johansen also noted the project was to tap into an existing six-inch water main that runs down to the town's water pump station.
However, the raw water pump station at the river had greater water pressure than what is being pumped back up the hill.
"This clean potable water that is coming down the hill from the water treatment plant," he said.
The project's cost was $431,161.50 and the amount paid back by the benefitting owner is $210,739.14. The town is a benefiting owner and will pay $120,422.36 and at large will pay $100,000.
Residents will have to pay into a local improvement tax of $1,930.44 over a 20-year span.