Town of Redcliff wants public input on 2021 budget items
Posted on August 5, 2020 by 40 Mile Commentator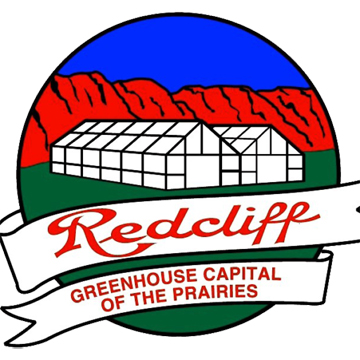 By Justin Seward
Commentator/Courier
The Town of Redcliff is looking for local input on project ideas to better the community for the 2021 budget process.
"It's their community and the more ideas we get, the better council has an understanding of what the community wants," said Phyllis Forsyth, the town's chief administrative officer.
"We take those ideas in conjunction with all the other projects that we have and council looks at everything diligently to determine what we can fund and what we can't."
Forsyth said the budget planning had to begin now because there is a requirement for multi-year budgets in both capital and planning, and administration needs to start working now to get the numbers together for council to work on in the fall.
There is no limit to project idea submissions.
Some recent projects have stemmed from the community.
"We do know that the skate park that we're currently building was an idea that was generated from community," said Forsyth.
"We're doing the Lions Park tot park (an additional piece of equipment for toddlers next to the existing playground). That came from the community ideas."
Forsyth said "Council gets their report card so to speak from the community every four years. If they don't know what the community wants, it's really hard to serve them."
Submission forms can be found at https://redcliff.ca/submissions-2021-budget/ and the deadline is Aug. 14.
Forms can be emailed to finance@redcliff.ca or mailed to the town with the address provided on the above webpage.