Bow Island town council passed fourth dog license request
Posted on September 2, 2020 by 40 Mile Commentator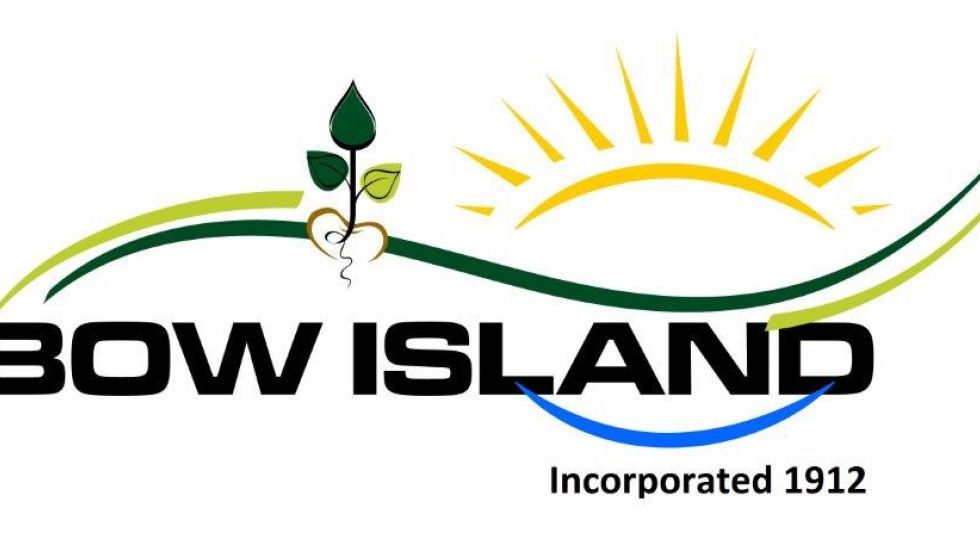 By Justin Seward
Commentator/Courier
Bow Island town council had a lengthy discussion about a request from Erin Gerl to obtain a license for a fourth pooch at their Aug. 24 council meeting.
Gerl has three dogs and added a fourth without being aware of the limitations under the town's Dog Control Bylaw Section.
Under subsection 12 ), it reads " No person shall be allowed to harbor more than three dogs within the Town without first acquiring written approval from council, notwithstanding they have already paid the licensing fees laid out in subsection 12(a)."
"Yeah, a fair bit of discussion," said Mayor Gordon Reynolds.
"It was a bit of a one off, and there are conditions and limits on this if anything changes with any of the dogs, then they have to go back to the three. Probably the only reason it passed is we felt that there had been a bit of a miscommunication when the person bought their license."
Council approved the request.
Municipal Stimulus Program
The town is eligible for $242,850 under the Municipal Stimulus Program. The program was announced by the government earlier this year and is meant to provide additional infrastructure funding to create local jobs, enhance provincial competitiveness and productivity, allows for communities to participate in future economic growth and reduce municipal red tape to promote job-creating private investment.
"We haven't finalized anything there," said Reynolds.
"There were a couple of projects that were put out as ideas that we want to see some costing on and so that'll come to the next council meeting. While this is welcomed money, some of the projects we're looking at, it'd only cover a portion of it."
Project applications have to be submitted by Oct. 1.
First Avenue East bridge
Council directed administration to get engineered estimates on the replacement of the First Avenue East bridge.
Reynolds says the odds in front of us are repairs or replacement.
He said, "We are looking at replacement, depending on costs. We are utilizing a STIP (Strategic Transportation Infrastructure Program) grants."
He anticipates a grant application to be submitted this fall and the bridge replacement to be done next contstruction.