40-Mile Regional FCSS to host a 'You Matter' day for suicide awareness
Posted on September 9, 2020 by 40 Mile Commentator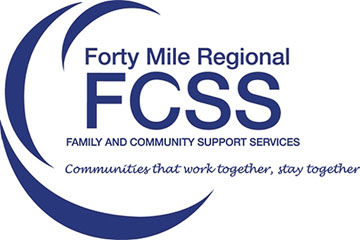 Commentator/Courier
The 40-Mile Regional FCSS is hosting a "You Matter" Rock Painting Challenge in conjunction with the Canadian Mental Health Association on Sept. 10 in Foremost and Bow Island.
The Challenge meant to raise awareness for World Suicide Prevention Day.
People interested in participating in the event will have to phone the FCSS office in Bow Island at (403) 545-2200 or the CRC/FCSS office in Foremost at (403) 867-3077, the Susan Andersen Library or the Bow Island Town office. to reserve/ pick up their rock painting kits and then take your kits home and paint messages of hope with family and friends.
On Sept. 10, the rock painters are encouraged to post their rocks on the FCSS's social media pages with the hashtag #WSPD for others to see.
Supplies will be provided and all ages can participate.