Frank resigns from PRSD board of trustees
Posted on September 16, 2020 by 40 Mile Commentator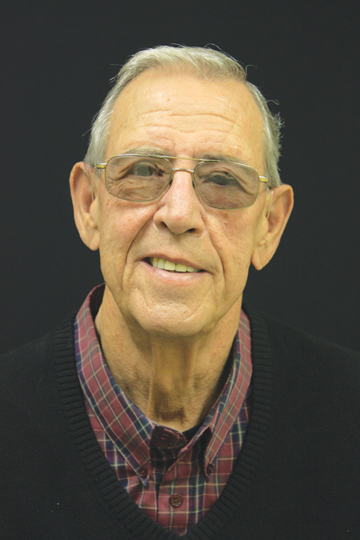 Longtime PRSD board of trustee Arnold Frank resigned last week after 19 years.
By Justin Seward
Commentator/Courier
Longtime Redcliff Prairie Rose School Division board of trustee Arnold Frank resigned after 19 years with the school division last week.
Frank served on the board of trustees for Redcliff since 2001.
"Having served as a trustee for the past 19 years has been an incrediblyrewarding experience," said Frank. "I've had the pleasure of working with a number of dedicated individuals in a variety of roles and from all areas of the school division. As trustees it is our job to look at the system as a whole and bridge community needs with division-level approaches. I've truly enjoyed the work we've done to ensure Prairie Rose children have access to the best education possible."
Frank's impact did not go unnoticed with fellow board members.
"Arnold has been a constant face at the board table for almost two decades," said Stuart Angle, PRSD's board chair.
"While I understand and respect his decision to step down at this time, his experience and expertise will be missed. On behalf of the entire board, I'd like to wish him all the best in his retirement from public service."
PRSD will not have to elect a new board of trustee until Oct. 18, 2021. It under the Education Act that the school division is not required to hold a by-election as there currently no other vacancies on the board of trustees.