Foremost Library fundraiser now accepting donations
Posted on September 23, 2020 by 40 Mile Commentator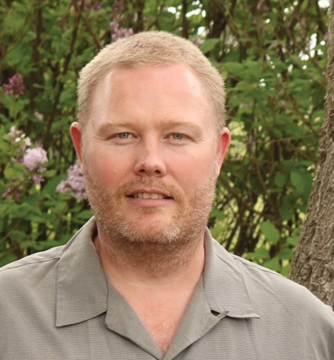 Stewart Payne,
By Justin Seward
Commentator/Courier
Foremost's Municipal Library's annual Pumpkin Festival fundraiser is just over a month away and will have a slightly different look this year.
"Obviously COVID has had an impact on many things in the world and of course it had an impact on our annual fundraiser, where we couldn't get the populations in the same room like we normally do," said Stewart Payne, Foremost Municipal Library board chair.
"Our board had a couple months of meetings and discussed what we could do and we decided to do an online meeting where we're using an app, Auctria,"
The library signed up for an Auctria membership and the auction will run live through the Internet.
"The donations should be about the same," he said.
"Historically, we have a silent auction and a live auction. But basically we're going to mold it into an online auction."
The library is asking for donations in the form of cash donations, gift certificates and merchandise.
"Right now is the process where we reach out to all donors and from now we'll be receiving the donations," said Payne.
A picture and description of the donations will be posted on the app when the online auction comes later next month.
All the donations will have to be in by Oct. 23.
The online auction will be open from Oct. 30 to Nov. 6 for bids.
People interested in the auction can sign up at charityauction.bid/foremostlibrary and view items as early as Oct. 26.
"I actually hope it reaches more people than we normally get in attendance at our normal auction," said Payne.
"But we're sorely going to miss the live event. We loved that live event and I think a lot of people in our community have fun there."
All the proceeds go to the library's operating costs and literacy programs.
It was prior to COVID that the event hosted a silent and live auction and a children's activity room at the Foremost Community Hall.