Foremost School names new principal
Posted on October 20, 2020 by 40 Mile Commentator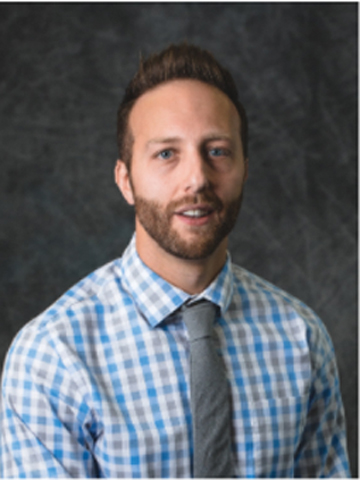 Corey Steeves
By Justin Seward
Commentator/Courier
Prairie Rose School Division went outside the school district to find a new principal for Foremost School.
PRSD hired Corey Steeves to become the school's new principal.
Steeves has spent the last 11 years as a teacher and a educational leader in the Fort Vermilion School Division and for the last three yeas as assistant principal at Ridgeview Central School in La Crete.
"Over the last year, I've pretty much taught every subject-the high school was kind of my thing- but coming into the elementary school, I've taught Language Arts, Science and Social Studies ," said Steeves.
The smaller community feel is what caught his eye about Foremost.
"I enjoy the small town feel," said Steeves.
"That's what I'm comfortable with. When I saw this opportunity and when I visited Foremost, both my wife and I, we just had a good feeling when we drove through town and I talked to some people at the school-it really just felt right. We're both used to living in a rural community and really enjoy that community aspect of the school."
Steeves has been involved in the school community having coached basketball and played hockey for many years.
He likes how parents get involved with activities.
"The school community- it extends beyond the walls of the school," he said.
"I like working together with the community. I like the idea that you get to know people and know people by their first name. I've always really enjoyed that."
He hopes to bring the experience of working with students and staff and to translate that into keeping open communication.
"I believe in hard work, that's a big part of how I was raised," he said.
"I'm ready for the challenge. The school is already doing great things and I want to become part of that."
Steeves will make the move south with his wife Vanessa and sons Grayson and Tanner.
His first day at Foremost School will be Nov. 9.