PRSD consults with public over electoral wards review
Posted on November 3, 2020 by 40 Mile Commentator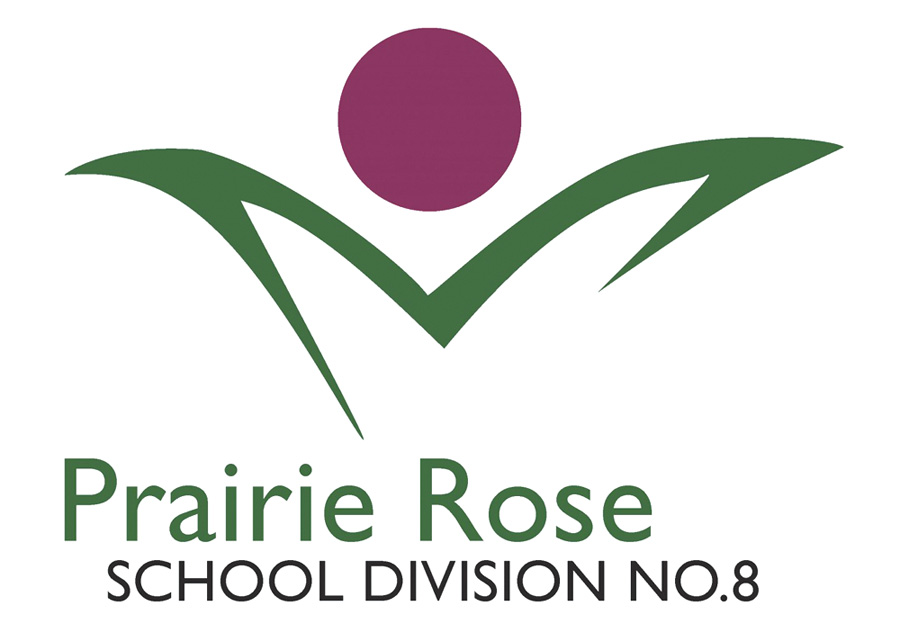 By Justin Seward
Commentator/Courier
Prairie Rose School Division's board of trustees was seeking public input on electoral boundaries and their trustee representations last week through virtual calls.
The consultation process was meant so PRSD could determine if there needs to be any changes prior to October 2021's municipal election.
Areas of focus included motivation for examining electoral wards in PRSD, an update on legislation that supports and directs trustee election and the establishment of wards, taking a look at PRSD's and Alberta's population and demographic data, looking at schools based on enrollment and size, social and geographical considerations, possible scenarios and alternatives based on the data and an opportunity to provide feedback and ask questions.
"It usually happens once every term for a board of trustees," said Ryan Boser, PRSD's secretary treasurer.
"There is a timeline that is placed under legislation that says 'if there's going to be any changes to the electoral ward or the number of trustees as well, that those changes have to be approved in bylaw as of Dec. 31 prior to the next election.'"
Boser says PRSD does no longer require ministerial approval for these changes and the bylaw has to be filed with the Minister of Education at her office.
"It's important for trustees that they conduct this review and they've hired an outside consultant to come in and do this review," he said.
"It's important they look at their office for their electoral boundary wards as they go forward. It's important to them that they get the voice of their constituents with regards to the factors that are important to those electors.
"We know that legislation indicates that population is the number one driver and fairness in population. Our representation is the number one driver for trustee representation when you're determining your electoral wards."
The changes that are being considered include two seven-trustee boards and two six-person boards.
"Each of those options, they vary, and they all have combinations of trustees that represent a defined area," said Boser.
"Or there may be parts of those options where there is two trustees elected for a specific area and those trustees are at large."
PRSD would have done these consultations in-person, however, with COVID-19 restrictions, the board felt the virtual format was best suited for the meetings.
"For this type of format, it has been good so far," he said.
"Our first input session was last night (Oct. 26) and we're asking participants to come hear the presentation and then they have an opportunity to ask questions during the presentation and after the presentation."
The consultant will compile a report after the public consultation and will have options for the board of trustees to discuss at the December meeting.
If electors could not participate in the virtual sessions, they can see the online presentation and fill out the survey at https://www.prrdweb.com/view.php?action=object&id=41005&stream=Homepage%20News.