Foremost Library fundraiser brings in around $18K
Posted on November 17, 2020 by 40 Mile Commentator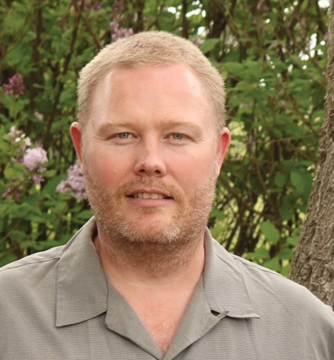 Stewart Payne,
By Justin Seward
Commentator/Courier
The Foremost Municipal Library Pumpkin Festival fundraiser went online this year from Oct. 30 to Nov. 6.
The fundraiser was strictly an online auction this year due to COVID-19 and brought in close to $18,000 for the library's literacy programs and keeping the doors open for public use.
"We were pleasantly surprised," said Stewart Payne, library board chair.
"We were very pleased that the community responded as they did. We had (fewer)items to bid on, but the support of the community was really appreciated."
The total was down from the $22,000 to $23,000 in past years.
There were 200 items up for bidding this year, which was down from close to 600 items in past years.
"Some of the items that we get normally donated in the past, weren't donated this year," said Payne.
" It was a direct result of COVID, but the reality is we didn't host our annual social event."
Payne says with the online auction there were a couple of additional steps that bidders had to go through.
"It was fairly easy to do but some people aren't (as) technically savvy as others. They may have needed some help logging in," he said.
The board heard there was the excitement of the online component and there was discussion that there could be the possibility of a hybrid format if there was a social event allowed in future years.