Bow Island RCMP asking for the public's help in locating a missing male
Posted on November 19, 2020 by 40 Mile Commentator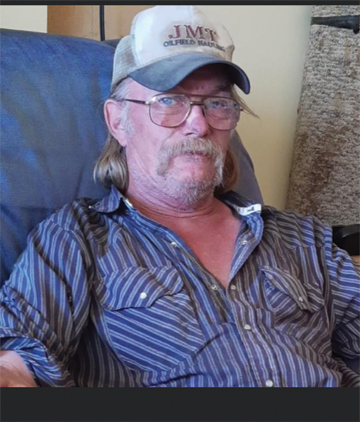 Mark Jensen
Commentator/Courier
Bow Island RCMP were notified of a missing male on Nov.11.
The report lead RCMP to conduct  a search at the Foremost  property of the missing Mark Jensen on Nov. 11, which had no success in locating him.
Police followed up on Nov. 15 which was unsuccessful at locating him again.
Jensen, 51,  was last seen on Nov. 5.
All of his vehicles have been accounted for. South East Search and Rescue is taking part in the search.
Jensen is described as 5'8″, 170 Ibs, reddish hair and has blue eyes.
If someone has seen or spoken to Jensen in the last two weeks, they are urged to call RCMP call centre at (403) 545-2100.
Any information is greatly appreciated.