PRSD's board of trustees vote to change electoral ward boundaries
Posted on December 2, 2020 by 40 Mile Commentator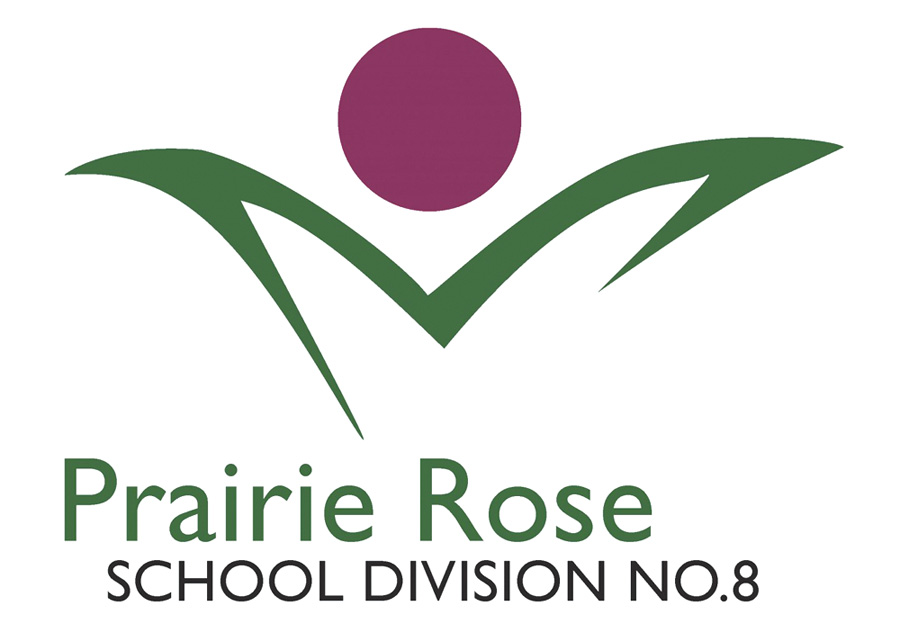 By Justin Seward
Commentator/Courier
Prairie Rose School Division's board of trustees voted to give the electoral wards a slightly different look on Nov. 24.
Trustees discussed the ward boundary and the engagement process that took place over the last couple of months.
The review's findings that were discussed included maintaining the current ward structure of eight trustees or considering a proposed options to reduce the number of trustees to a six or seven member board.
Trustees decided to go with a seven-person board that would amalgamate Redcliff with Dunmore-which was previously a part of the Cypress County east ward.
"Redcliff and Dunmore- the town and the hamlet- boundaries will be combined as one electoral ward where there will be two trustees elected at large," said Ryan Boser, PRSD's secretary treasurer.
The new Cypress County west ward- which used to include Ralston, Redcliff and Jenner- will include Ralston and now Seven Persons and area.
Further changes will see the northern ward mirror the Special Areas municipal boundaries as wells as the M.D. of Acadia municipal boundaries. That ward has been expanded to include Jenner, which was previously a part of the Redcliff-Ralston-Jenner ward.
The Foremost/County of Forty Mile ward has expanded in size to the north into the areas that the Bow Island electoral ward previously covered.
"Those seven trustees will be made up through six electoral wards. All four options that were presented were considered to be part of the acceptable populations distribution," said Boser.
Boser says the legislation states that a trustee should represent 25 per cent more or less than what the average population is amongst all the trustees across the division.
"Under our old scenario, we had four of our six electoral wards that were either above or below the acceptable 25 per cent above and below perameters, he said.
"One of the reasons why this option was selected because now this moves all six electoral wards within that legislation requirement."
The board of trustees will now have to pass this decision as a bylaw on Dec. 8.
The new electoral boundary wards would take effect after the next general election next October.