Outdoor social gathering limit eased, certain businesses allowed to open in latest announcement
Posted on January 19, 2021 by 40 Mile Commentator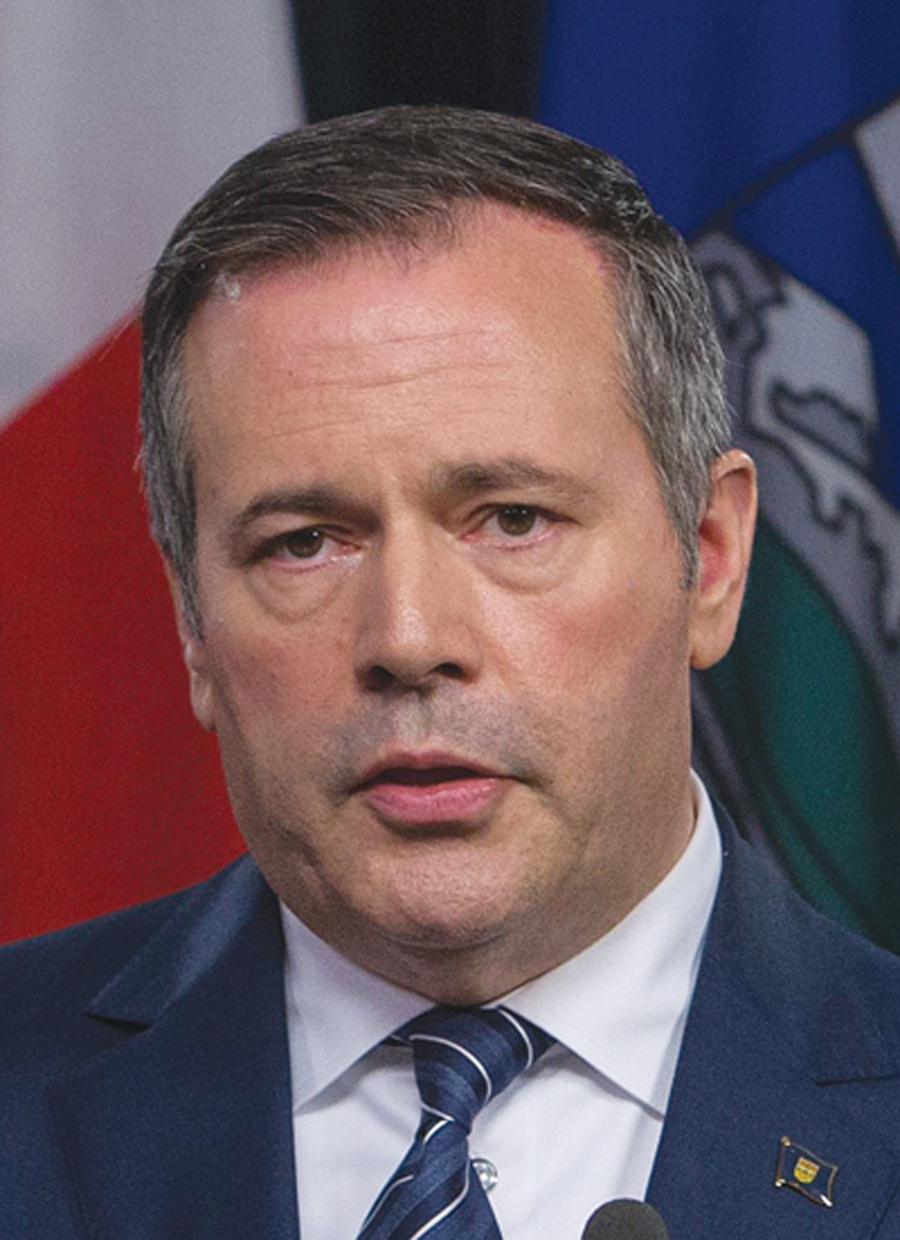 Commentator/Courier
The UCP government announced on Thursday that there would be an easing of outdoor gathering restrictions and certain businesses were allowed to reopen as of Jan. 18.
There are now allowed up to 10 people in an outdoor social gathering. Personal and wellness services such as hair salons, barber shops, esthetics and manicure/pedicure businesses, reflexology and piercing and tattoo shops will be allowed to open by appointment only. Funeral ceremony attendance will be increased to 20 people with mandatory masking and two-metre physical distancing. Funeral receptions are still not allowed.
"This limited easing of restrictions is possible thanks to the efforts of Albertans over the past few weeks. But, we need to be careful that we don't reduce too early and risk the steady improvements we've made since November. We want to ensure the safety of Albertans, while balancing the uncertainty faced by Alberta businesses and service providers. We will be continually evaluating the public health data to make adjustments where possible," said Premier Jason Kenney.
Health Minister Tyler Shandro thinks Albertans have done a good job following the current health measures.
"Albertans have done a good job of staying the course and abiding by public health measures, but we are still seeing high hospitalizations and case numbers, and this continues to put a serious strain on our health-care system. How much further we can ease restrictions depends on our collective efforts over the coming days and weeks to limit the spread of the virus," said Shandro.
All Albertans, businesses, organizations and service providers must continue to follow all other existing health measures.
Provincial and regional trends will continue to be monitored and assessed over the coming weeks to determine if further easing of restrictions may be considered.