Barnes to donate 20 per cent of salary to a local charity
Posted on January 27, 2021 by 40 Mile Commentator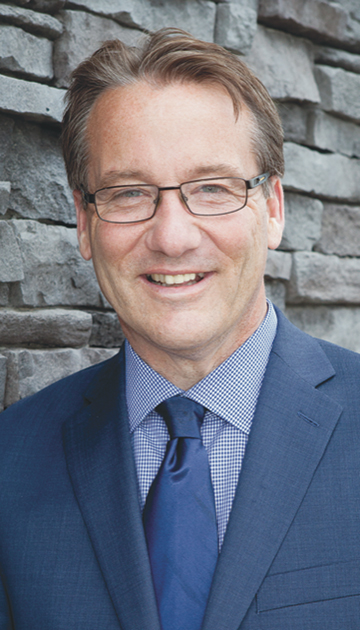 By Justin Seward
Commentator/Courier
Cypress-Medicine Hat MLA Drew Barnes has seen the need in Alberta communities during the COVID-19 pandemic.
He has decided to give back, where he will donate 20 per cent of his monthly salary earnings— which accumulates to $14,500 — to one local charity of his choice in his constituency for the next six months until the Alberta government lifts some COVID restrictions.
"A lot of people have lost everything, a lot of people have lost half their wages," said Barnes.
"I wanted to be proactive and try to help in a way because as a government employee, my income hasn't changed at all."
He feels that there is a disconnect between the public part and private part of the economy.
"Private entrepreneurs, employees (and) wage people in some cases have lost everything," he said.
"And for the public— it's been stressful— and they have had to work in a whole different way. But they haven't had the same income concerns. This was one of my ways of saying we are all in this together, this will help a little more so and this will help show the difference of private and public."
Barnes chose the Medicine Hat Salvation Army as the January charity.
"They do great front-line work at the homeless shelter and the drop-in centre. So I felt that was a significant way to help," he said.
February's charity has been chosen and people are to stay tuned for the announcement.
Barnes will donate at the beginning of every month.
"I believe in the hard work and the great work all these charities do," he said.
"Part of the reason I do a lot of it through the Community Foundation of Southeastern Alberta is so it can be a lasting gift."
The charity has to be registered and constituents are encouraged to phone into Barnes' office at (403) 528-2191 to talk to him about a charity.