Cypress County councillor admits to travelling out of country during pandemic
Posted on February 3, 2021 by 40 Mile Commentator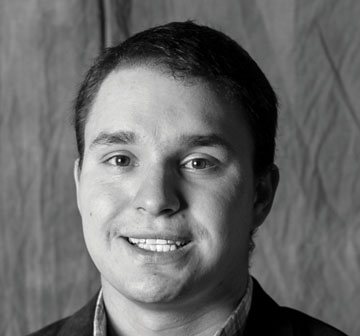 Cypress County ASB Chair Dustin Vossler
By Justin Seward
Commentator/Courier
Cypress County Ward 6 (Seven Persons/Black and White Trail) Coun. Dustin Vossler confirmed to the Cypress Courier on Jan. 28 via email that he did travel out of the country, despite non-essential travel not being recommended amid the COVID-19 pandemic.
"It is accurate that on January the 5-15 my wife and I, did travel down to Mexico for our honeymoon— which we had previously put off due to COVID earlier this summer," said Vossler.
"We followed the stated regulations prior to our travel and upon our return. I have taken the COVID restrictions seriously through the fall and winter months even choosing to participate in council meetings via Zoom for the entire month of December."
"Based on the public response to provincial leaders travelling, we may have decided to delay our trip until a different date but felt comfortable with our decision based on the fact that we followed the protocols laid out by the Alberta/Canadian government for us ahead of time."
Vossler added, "I apologize if this has upset people who have put their trust in me. Your support matters to me and I'll try to be more aware in the future."
Reeve Dan Hamilton received a call from Vossler before he went on holidays letting him know that he would not be present for the Jan. 7 Committee of the Whole meeting and the Jan. 12 council meeting and would join by Zoom.
"I don't control anybody on council, so it's all their own decisions on what they do," said Hamilton.
"Really I just take the information and then I know that nobody is going to be there for the certain meetings."
Hamilton told the Courier that no other councillors went on international travel as everybody has been at the meetings.
Vossler's international holiday was brought up at the Feb. 2 council meeting, where council will then discuss further details.