PRPS pleased with provincial budget, wait for final numbers at month's end
Posted on March 9, 2021 by 40 Mile Commentator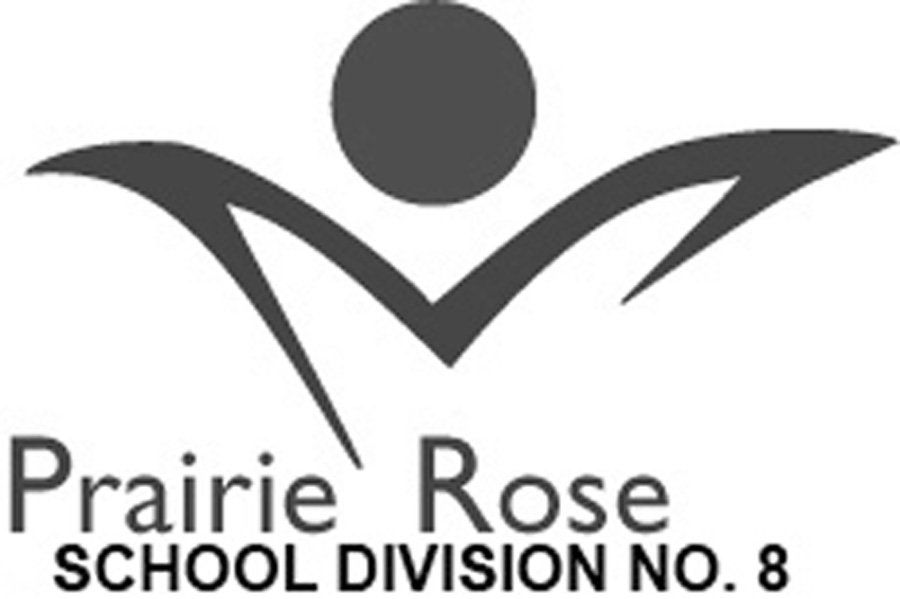 By Justin Seward
Commentator/Courier
The Alberta government announced the 2021 provincial budget on Feb. 25 and Prairie Rose Public Schools were quite pleased with the impact on the education sector.
The 2021 budget will provide $8.2 billion for K-to-12 education. This funding will allow students to reach their full potential.
"We shouldn't see any reductions in grants," said Ryan Boser, PRSP's secretary treasurer.
"If we have (fewer) kids in the system next year, that does mean less revenue. But every school division, just like last year, has been guaranteed that they will receive more dollars in the 2021-2022 school year than they received in the 2020-2021 school year—that's something the government has made a commitment to."
Alberta will also invest $99 million in COVID-19 pandemic support to ensure the safe return to school and providing critical worker benefits to low-income workers in the education system.
"They've maintained their funding envelope from the prior year," said Boser.
"One of the grants that (is) going to be a part of the 2021 budget from them is called the COVID mitigation funding and that grant specifically is going to go towards ensuring kids are brought back safe to schools for both this school year we're in now and the next school year, but it's also going to recognize the school divisions that had lower enrollments than they had projected."
Boser says it was because of COVID-19, parents made different choices that felt best for their kids, whether that'd be in the classroom or be at home as a part of an online learning program or going into a homeschooling approach.
"Prairie Rose was like a lot of other school jurisdictions in 2021 school year, where our enrolment actuals (numbers related to something that actually happened) came in approximately 80 students less than what our projections were," said Boser.
"It sounds like some of this COVID mitigation funding is coming to help rectify that for school divisions in the province. We should be seeing that(include) into our budget specifically for holding school divisions harmless from COVID-19. We are pleased that the government has decided that as a part of this budget. I know it's something our board focused in on and wrote a letter to the minister, hoping to be held harmless."
PRPS is not expecting to see their funding profiles and the new funding manual until March 31.
"We're cautiously optimistic that everything (will) remain the same and that there's no reductions in funding," said Boser.