Community Volunteer Income Tax Program offered until next Friday
Posted on April 13, 2021 by 40 Mile Commentator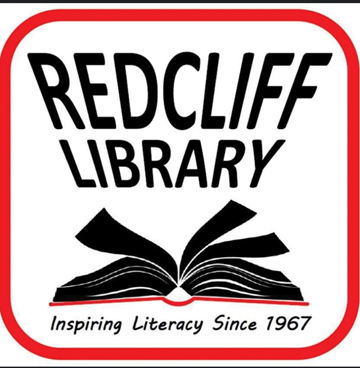 Redcliff library Facebook photo
By Justin Seward
Commentator/Courier
Redcliff's FCSS and Public Library are offering its annual Community Volunteer Income Tax Program for a little while longer.
The program made a slight adjustment this year.
"It's that we quarantine the income tax packages when they (clients) drop them off," said Tracy Laternus, Redcliff Public Library manager.
"We quarantine them for three days and the volunteer comes to pick them up, and then once they're completed and returned to us, they're quarantined again for three days before they're back in the hands of the client."
As soon as the quarantine time has been completed, the volunteer is called to come and pick up the client's package.
"They drop by, pick up the package and more often than not, the packages are completed that same day when the volunteer takes them or in 24 hours," she said.
Laternus said it is recommended that paper materials be quarantined for 72 hours before they're handled.
The program is eligible for suggested income levels that include a person who makes $35,000 a year without dependents, $45,000 for a single parent and one child plus $2,500 per additional dependent and $45,000 for a couple plus $2,500 per dependent.
"It is for lower income clients," she said.
Once the package is returned to library, the clients will be called to come up and pick them up.
Clients can be from Redcliff and the surrounding area.
"We keep stats of what areas people are from (that) are using our service," she said.
Clients will have to complete an information form at the library.
A volunteer can do Zoom calls with the clients if that is preferred.
Packages can be dropped off by appointment only for curbside pick-up and drop off because the library is closed again due to the province deciding to go back to Stage one restrictions.
A library worker will meet the client at the bin to pick up their packages.
Income tax packages can be dropped off until April 23.
Volunteers that are interested in helping in the program for future years can contact Laternus at (403) 548-3335.