Irvine and Seven Persons schools on alert status, Eagle Butte case now considered a variant
Posted on April 14, 2021 by 40 Mile Commentator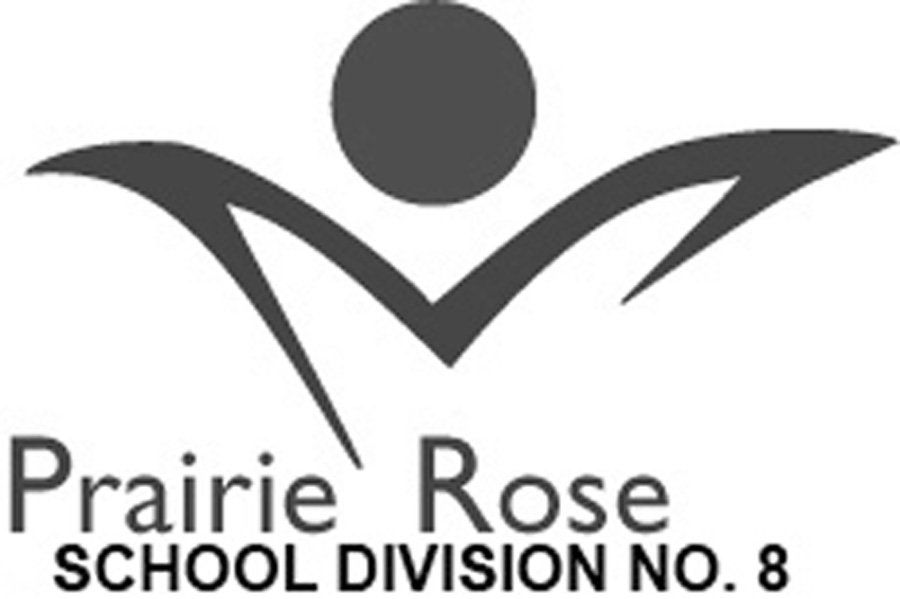 Commentator/Courier
More Prairie Rose Public Schools students and school staff have been added  to the quarantine list as a result of more positive COVID tests.
PRPS received notification on April 10 from Alberta Health Services that there were two positive cases at Seven Persons School. The close contacts were identified and 57 students and four staff members were placed in quarantine.
A positive case was also confirmed at Irvine School, resulting in 44 students and eight staff members being placed into quarantine on April 9.
Irvine's  latest positive case comes on the heels having a positive case on March 27, where 64 students and four staff members were placed quarantine.
Both schools are on alert status, but remain open for in-class learning.
"Those who are required to isolate will continue to be supported by the school through online and remote learning methods. Siblings and family members of close contacts are not required to self-isolate, however they are asked to monitor for any signs or symptoms of COVID-19. Out of respect for privacy and in accordance with AHS guidelines, we cannot disclose personal details about the positive cases," as read in the PRPS press release.
Meanwhile,PRPS received an update last week on the Eagle Butte High School confirmed COVID-19 case from April 7.
"Additional testing has confirmed the positive individual has a variant strain of the COVID-19 virus," as read in the PRPS press release.
"An update letter from AHS with additional testing and isolation requirements for variant cases has been shared with close contacts and families have been notified of the variant status. "
Four staff members and 69 students were sent to quarantine as a result of the confirmed case.