County council to be presented with revised Tax Rate Bylaw May 4
Posted on April 27, 2021 by 40 Mile Commentator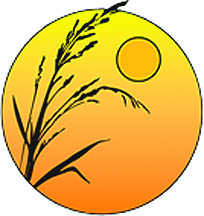 By Justin Seward
Commentator/Courier
Cypress County council will be presented with a proposed revised Tax Rate Bylaw on May 4,
Council will consider a farm tax that would see a six per cent increase.
Non-residential tax could see an increase in of 12.8 per cent and the increase would be around $650 on a million-dollar assessed property.
Residential and small business would remain at zero percent.
"The County's Residential tax currently sits at the 20th percentile in comparison to all other Alberta municipalities. Council's aim is to align the Non-residential and farm tax to the 20th percentile also," said Tarolyn Aaserud, county chief administration officer.
"This alignment would happen in increments starting this year over the next five years."
These changes would only be to the municipal portion only and does not include the School Tax, which is levied by the province.
Currently, farm tax contributes to three per cent of the county's revenue, non-residential 80 per cent, residential 16 per cent and small business equals one per cent.