County council on board with CATF's cat management program
Posted on May 11, 2021 by 40 Mile Commentator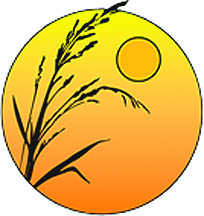 By Justin Seward
Commentator/Courier
Cypress County council agreed to get on board with the Canadian Animal Task Force project at their May 4 meeting.
CATF's Community Cat Care and Management project's focus will be to remedy the feral cat population in the Irvine, Suffield and Walsh areas at a cost of $17,250 and could start by June.
Those three hamlets were chosen because they were areas of concern.
Administration initially was in contact with CATF after the county received several complaints in relation to the population of cats in the hamlets as the population was increasing yearly.
"Myself, Coun. (Alf) Belyea and LesleyAnn (Collins), we met virtually with RJ Bailot (CATF executive director), (and) we learned a lot about the group (and) a lot of the success stories that they have in other communities," said Tarolyn Aaserud, Cypress County's chief administrative officer.
"What I really liked about it was how they teach us in how to manage feral cats. We're not the only ones in the world with the concern."
Belyea says the complaints CATF have been getting lately from communities have been quite a few.
"I think it's something that we've really got to address and it is a way of controlling them," said Belyea, who represents Suffield on council.
"I would recommend that we pass this motion."
Deputy Reeve Richard Oster said this is a well spent $17,250.