PRPS opts out of piloting draft K-6 curriculum
Posted on May 18, 2021 by 40 Mile Commentator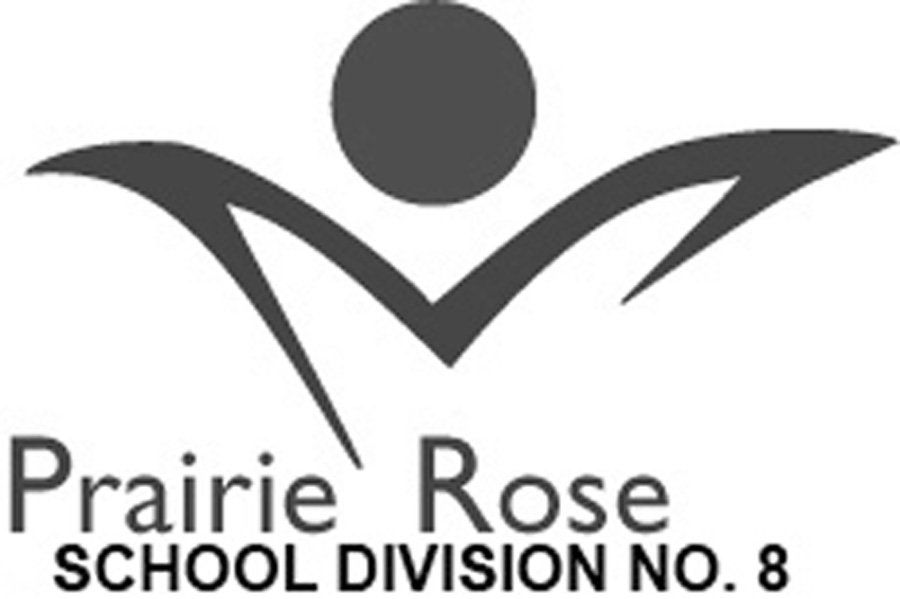 By Justin Seward
C0mmentator/Courier
After 18 Prairie Rose Public Schools' teachers looked over the K-6 draft Alberta curriculum, the board of trustees voted for the school division not to participate in the piloting of the draft curriculum next year at their May 11 meeting.
"The committee is not able to recommend us moving forward in terms of piloting," said Roger Clarke, PRPS superintendent.
"Of course, it's your decision, but the group of teachers—there's 18 of them— and I know that's supported by our executive team as well that has the same opinion of this curriculum is not going to be piloted. The recommendation by that committee is to not pilot for next year."
There were 18 teachers that reviewed the four core areas of literacy, numeracy, assessment  citizenship and practical of the draft curriculum through five different lenses.
Those five different lenses included progression and continuity, competencies, assessment content load and age appropriateness.
"As we (staff) did our working session with you (the board) this morning (May 11) to look at what that data showed, there are definitely significant gaps in all five of those areas, in all four of the core areas," said Clarke.
"Some things to say about it is that research experts actually look at the draft curriculum was some objectivity and they did find some good things inside the curriculum, but they also found it to be too far removed from a readiness perspective. When you look at a new curriculum from rotation— the following year would be mandatory—if you get piloting next year. Typically, in that time frame, we do smaller tweaks and smaller adjustments and changes in the curriculum over that period of time. But what they did notice is there would be a significant overhaul needed—especially from the perspective of being age appropriate and content driven."
Ward 2 trustee Cathy Hogg said there was a lot of wisdom in this approach in terms of having the people who are charged with delivering the curriculum doing that deep dive.
"I want to thank them," said Hogg.
"It gives us a lot more confidence in making the decision we have to make here today. I think when you look at the priorities of our division in terms of deeper learning—this doesn't support that—and just from that basis alone, I would have a hard time supporting a pilot of this  curriculum. But then you couple that additionally with timing in the midst of a COVID pandemic and the uncertainty of all of that from one day to the next. A change of this magnitude requires a whole lot of time, attention and dedication. The timing, and now based on the feedback from our wonderful teachers, I will not be supporting our piloting of the new curriculum."
Ward 1 Oyen trustee Lois Bedwell was not in support of the curriculum either.
"I just again want to thank the committee that did all that work," said Bedwell.
"They researched everything and they came up with suggestions that I could understand. And I could finally get that relation about the sequences and (the) fact that, 'Oh yeah, what happens if you're in Grade 6 and you were supposed to have the first five years of something that doesn't mesh.' Up here, any feedback we got, was not so much in support of the new curriculum at all. They just wondered why that they were tackling everything at one time."
PRPS will send a letter to the Minister of Education Adriana LaGrange to explain the reasons why they are not in support the curriculum.