Redcliff's 2021 tax rates now set
Posted on May 18, 2021 by 40 Mile Commentator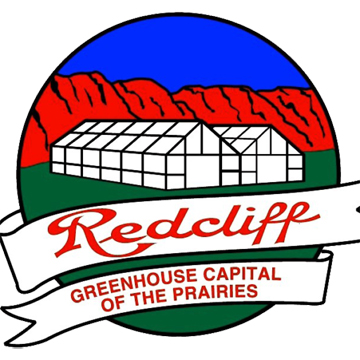 Commentator/Courier
Redcliff's town council passed all three readings of the Tax Rate Bylaw at its May 10 meeting.
The Municipal Tax Levy will be set at $5,604,699 as per the 2021 operating budget.
Over $5.5 million of the Municipal Tax Levy will be levied from the town's properties and $76,411 from Annexed Properties. There is an increase of 0.5 per cent from the 2020 operating budget.
The school requisition will be $2,173,670, which is a 4.38 percent increase from the 2020 disbursement.
The Cypress View Requisition is set at $76, 492, an increase of $3,354 from last year.
The Designed Industrial Properties (DIP)—which is an additional tax levy set by the province to recover cost of centralized DIP property assessment— is set at $883 for 2021. The DIP payment is only made by the property assessment person.
Temporary patio space
Council passed the motion for the operations department to set up a temporary patio space at Legion Memorial Park and to advertise the space and listing local establishments that provide takeout food once public health restrictions are eased and can permit patio dining.
"I'll go with (the option) to approve it, kind of like it in the park myself, and really like the forward thinking," said Coun. Chris Czember.