Cypress County and Redcliff pleased with vaccination rates
Posted on May 25, 2021 by 40 Mile Commentator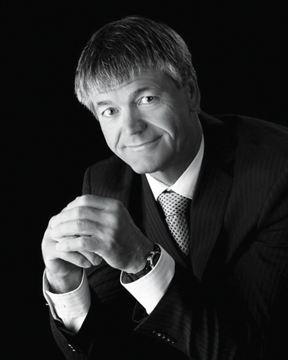 Redcliff Mayor Dwight Kilpatrick
By Justin Seward
Commentator/Courier
The Government of Alberta released its COVID-19 vaccination rate percentages for each municipality last week and Cypress County is pleased with the 38.8 per cent of its population getting inoculated.
"Cypress County supports an individual's choice regarding personal health decisions," said Tarolyn Aaserud, Cypress County's chief administrative officer.
"Cypress County is very delighted to see COVID-19 cases decreasing in our area."
Aaserud praised residents for doing their part for the last 14 months
"Cypress County residents for the past 14 months have supported each other, looked after each other, and Cypress County thanks everyone for doing their part.
"Cypress County understands that this pandemic has caused tremendous strain on our business community as well. Everyone please continue to be safe, and stay well."
Redcliff Mayor Dwight Kilpatrick said with the numbers he has seen; he is pretty happy with.
"I guess what will be something to think about is how the numbers are as we continue down this path," said Kilpatrick.
"Like if the (vaccine)numbers keep going up, that's good. If the numbers stay flat, then obviously lots of people  aren't so willing to help everybody out."
Kilpatrick encourages people to go get vaccinated.
"I do believe that one of these days the province is going to announce that our freedom will come with the vaccination rates," said Kilpatrick.
"I think if those people want to get their normal back, a vaccination would definitely go a long ways towards that."
Kilpatrick added, "I hope the trend continues, this is a good start, but it's nowhere near enough."
People in the 75 plus age category lead the way at 72.3 per cent of the vaccinations followed by the 60-74 category at 68.3 per cent, 40 to 59 at 51.4  percent, 20 to 39 28.7 per cent and 12-19 35.1 per cent. The total people vaccinated in the region is 4,341 as of May 21.