Redcliff pool expected to open before month's end
Posted on May 25, 2021 by 40 Mile Commentator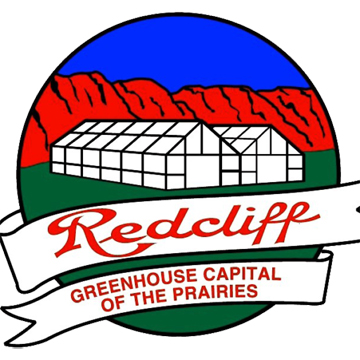 By Justin Seward
Commentator/Courier
The Redcliff Aquatic Centre is expected to be full and ready for swimming before the end of the month.
"We are waiting until we get an update through Alberta Health Services," said Derrin Thibault, the town's director of community and protective services.
"We're still preparing the pool, so it'll be ready, if we get the go ahead from them."
With the town taking a fairly significant financial hit last year, it is important for the pool to open as early as possible in 2021.
"From a services perspective, our customers (really want) to get back to some degree of normal and have something to do for the summer months," said Thibault.
"We're preparing in hopes that we get the good word to go ahead. We're really hopeful that's what happens and I know when you're around water for example, chlorine in the water helps negate any viruses and that was kind of the premise of why were able to open in a limited capacity last year."
Current restrictions will not allow the pool to open.
"Hopefully the protocols aren't so difficult to manage, "he said.
"We had to do a lot of extra work last year writing down people's names and getting information (and counts) from them beyond normally what we would have to do. We'll deal with whatever we have to deal with, but it would be nice if would just be business as usual and not have to worry about all the extras."
There will be requirements for distancing, sanitizer will always be available, staff will be masked and it is yet to be determined for swimmers.
The Aquatic Centre, splash park and campground are normally opened by May long weekend in a regular year.
Updates can be found on the Town of Redcliff's Facebook and Instagram pages and through Alberta Health Services' website.