Gale enters Redcliff mayoral race
Posted on June 2, 2021 by 40 Mile Commentator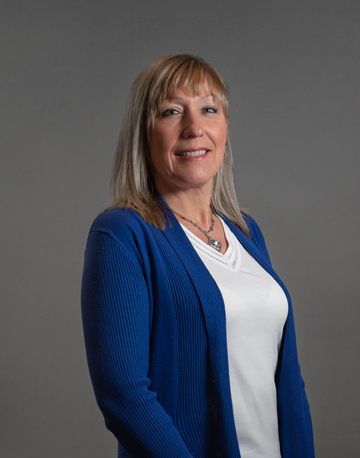 Shawna Gale.
By Justin Seward
Commentator/Courier
First-term Redcliff councillor, Shawna Gale, has submitted her nominations papers for the town's mayoral race months ahead of the Oct. 18 municipal election.
"The Redcliff residents have spoken out that they wanted change and I'm hoping to be the change that they want to see," said Gale.
"I'm very active, I'm engaged and I want to be the mayor the town wants to see."
If she were to become the new Redcliff mayor, a focus of hers will be to advocate for a new junior high school in Redcliff.
"Our town hasn't had a new school in quite some time," said Gale.
"All of our students are being bused out of our community and I think that needs to stop and whether we get a new school or not, I'm definitely going to look in to why we're not and talk to the school board in regard to what the long-term plans are to get a new school."
A new school would be important to Gale to advocate for because it would keep residents in the town.
"Why are we the forgotten corner," she said.
"I want to be a politician that says I'm not forgotten. I'm here, I'm going to have a voice and you will hear me and I will move this town into the future."
Gale would want to make sure that the town is making good policies and bylaws—which she thinks a part of that is enforcing them.
"It seems like we have lots of bylaws and things aren't being enforced," she said.
"But in saying that, I want to make sure everything is fair, and in a fair and efficient manner."
She would like to build on current things in Redcliff such as utilizing the Memorial Park gazebo upon its completion for evening and weekend entertainment for people to sit around and enjoy.
"And it being a vocal point that people can just come and enjoy and be a part of feeling like a community again," said Gale.
"I feel that Redcliff is losing its community feeling."
She feels that there needs to be committees formed again for events and not just town operated.
"I'd like to see it being community-involved ideas again," she said.
Gale has resided in Redcliff for 20 years and has been involved with various groups in that time.