PRPS predicts a $733K deficit in the 2021-2022 school year
Posted on June 2, 2021 by 40 Mile Commentator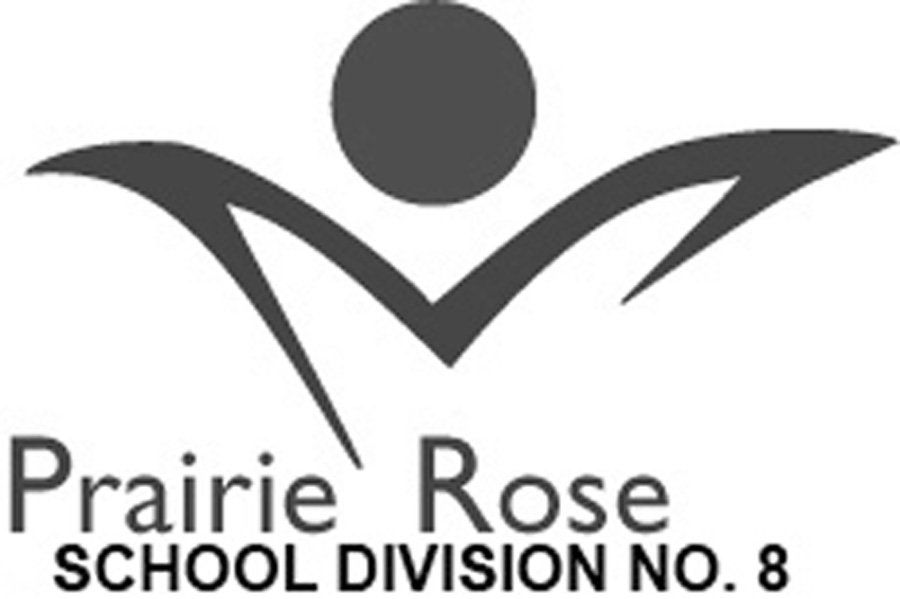 By Justin Seward
Commentator/Courier
Prairie Rose Public Schools' board of trustees were presented with a projected deficit increase of $733,873 for the 2021-2022 school year at their May 25 meeting.
Revenues are set at $51,443,598.
"It was anticipated that our budgeted deficit would increase in 2021-2022 compared to the one we have this year," said Ryan Boser, PRPS secretary treasurer.
"And there were a couple reasons for that. One of the biggest contributors to the increase in deficit (next) year is that are ASEBP(Alberta School Employer Benefit Plan)—which is our benefit plan—those premiums are increasing for health, vision and dental approximately 11 per cent from the previous year. So that's going to have an additional cost of around $230,000 to the division. That's one of the biggest reasons for the increased deficit for next year. The other reason would be the fact that we're actually increasing our instructional days by one day next year. We're going to 184 instructional days in comparison to 183 instructional days—which that level we've been at for a number of years now."
PRPS' deficit was also driven up because the province is putting pressure on school divisions to bring their reserve balances down to acceptable levels where standards are being put in place.
"We do plan on doing some additional spending to help bring those reserves down," said Boser.
"Now that's a tricky one because you have to do that more so on one-time costs. You can't be looking at doing that for recurring costs year over year because eventually if it was a case where you would be looking at recurring costs, you're not going to have your reserves forever. They would deplete down to nothing."
There is the assumption that schools will be back to normal operations next year.
"It's likely as we get into the fall next year that COVID-19 is going to still have an impact in our schools," he said.
"What that assumption more so means is that we're assuming now with the vaccination program that there's not going to be those large stoppages in having kids in our schools that we've seen over the last two years."
PRPS is also anticipating being down nine full time equivalent students and a 15 per cent increase in insurance premiums.
Boser said what PRPS is running into next year is a market issue with the increased premiums.