Barnes slams HEMS review recommendations
Posted on June 28, 2021 by 40 Mile Commentator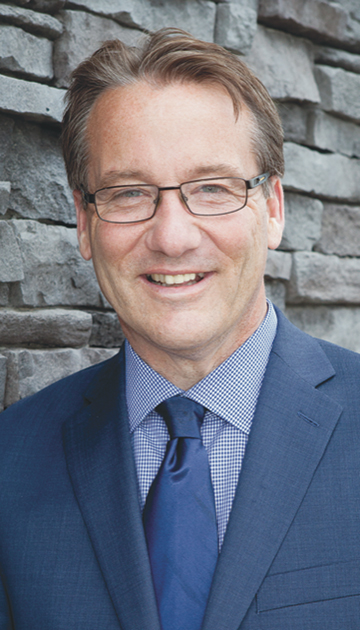 By Justin Seward
Commentator/Courier
The Province of Alberta released the long awaited Helicopter Emergency Medical Service (HEMS) review  recommendations on June 22.
The  recommendations that came out of the review are based on Alberta Health Services analysis.
"Its clearly not focused in the right areas," said Cypress-Medicine Hat MLA Drew Barnes.
"It's clear to me that first of all HALO is very efficient and if we had more operators like HALO, we'd actually expand the amount of air ambulance safety for all Albertans. Secondly, southern Albertans deserve the exact same level of air ambulance protection that all Albertans have."
There were three main recommendations that came out of the review.
One recommendation was Alberta Health Services negotiating a service performance-based project with Shock Trauma Air Rescue Service (STARS) to provide HEMS throughout the province, with the government providing 50 per cent of the annual operating costs, which is an increase from their current 23 per cent.
"And the fact that STARS from their most expensive bases will have to refuel or will have to rely more on ground ambulances means that southern Albertans are not being treated equitably and that is wrong," said Barnes.
STARS would also work with HEMS providers to ensure consistent, safe coverage across the province
A legislation would see a new air ambulance regulation be implemented to establish consistent deployment, operational, clinical and aviation standards.
STARS dispatch would be integrated with other emergency medical services to allow for the best use of all services and achieves efficient response.
The 11 other recommendations can viewed at https://open.alberta.ca/publications/helicopter-emergency-medical-services-report-2021.
"It looks to me in the two hours I've had the HEMS review that many key things were missed and the fact that this report is calling for more tax payers money to subsidize STARS, shows that they forgot to not only look at the safest practice, they forgot to look at what was most efficient." said Barnes.
The Independent MLA added, "I've been standing up in the legislature, I've been sending letters to the health minister and to the Premier about the inequity and the cost savings we could have if we allow HALO better opportunity (and) has just met with deaf ears."
Barnes thinks there needs to be a way for the Alberta government to fund HALO on the same per square mile as STARS.
"They currently give STARS $8.3 million of guaranteed funding and HALO nothing," said Barnes.
"And because HALO is so nicely supported by southern Albertans, it is a hardship and a competitor to our other charitable needs. So, it's time that I would say approximately $1.5 million of that money that goes to STARS needs to be redirected and go to HALO instead."
The Alberta government  consult with HEMS providers over the coming months  before any final decisions are made.