Four Redcliff students receive $5,000 scholarships
Posted on July 5, 2021 by 40 Mile Commentator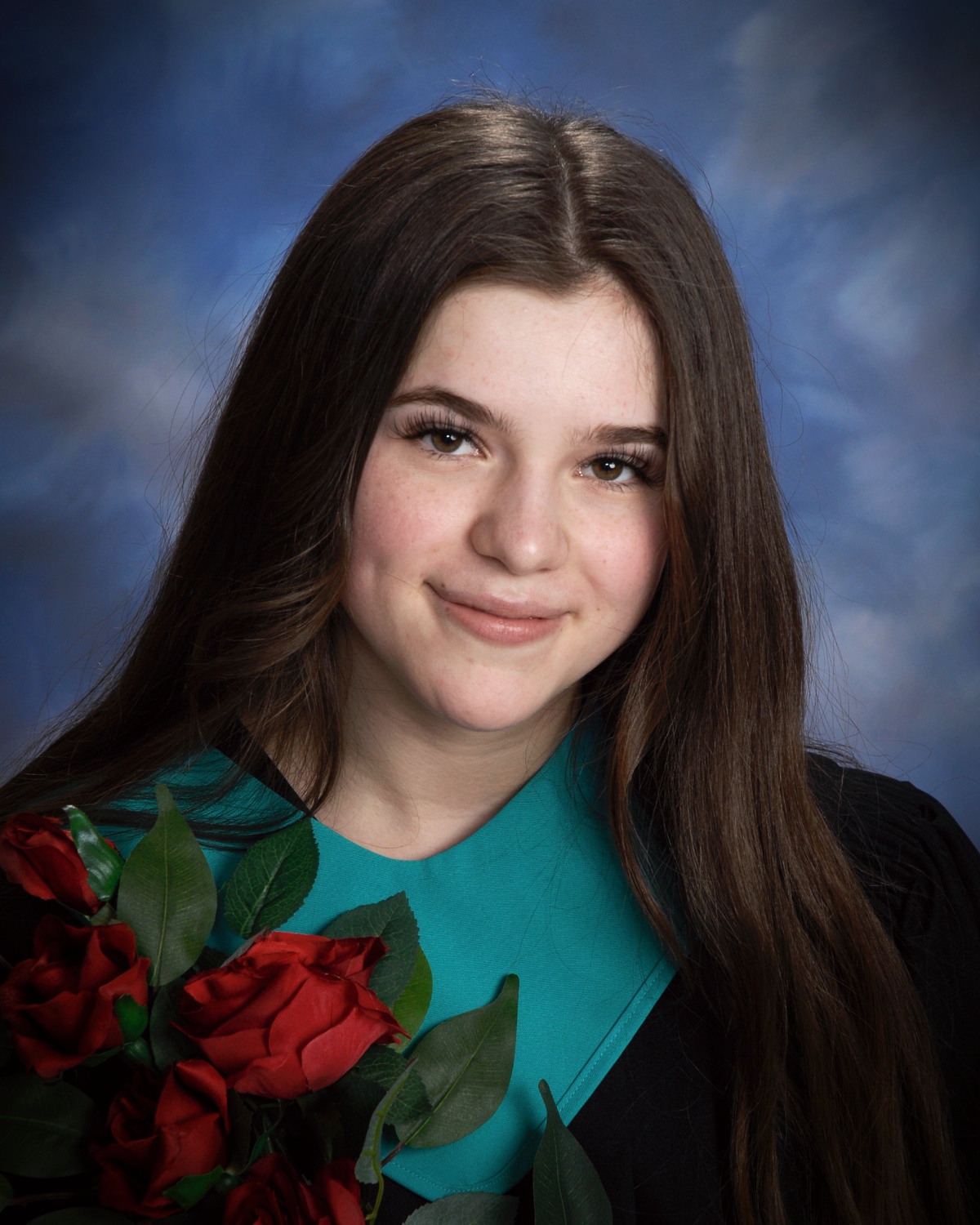 Eagle Butte graduate Cheyanne Peters was a recipient of one of the $5,000 Redcliff Scholarships this year.
By Justin Seward
Commentator/Courier
The Redcliff Scholarship Committee of Advanced Education announced its 2021 recipients of the Scholarship Awards.
This year's recipients of $5,000 scholarships were Eagle Butte High School graduates Cheyenne Peters, Wesley Ewert and Breanna Gawel, plus Hat High graduate Hailey Scholfield.
Peters plans to attend Lethbridge College to pursue a career in nursing.
"My journey towards becoming a nurse is important to me as I aspire to be a positive role model by recognizing it is possible to set challenging personal goals and reach them," said Peters.
"I am thankful for the support this scholarship offers as I move onto the next stage in my education journey."
For Ewert, he plans to do his first year of eduction at Medicine Hat College before transferring to the University of Lethbridge to do a combined degree in education and mathematics.
"I was drawn to teaching as a career, as it allows me to share my passion for learning and knowledge with others. This scholarship allows me to focus on my studies to reach this goal."
The Scholarship will allow Gawal to get closer to her goal of becoming a social worker at Medicine Hat College.
"Supporting my school and community is important to me, which is why I plan to attend the Medicine Hat College this fall to pursue a career in social work. The Redcliff Scholarship helps me reach this goal and I am thankful for the support," she said.
Schofield said the scholarship supports her dreams of becoming a nurse.
"I have spent a very large portion of time thinking about my post-secondary goals. I am very passionate about my career choice and will do whatever it takes to get me there. The Redcliff Scholarship supports my dreams and I look forward to accomplishing many great things," said Schofield.
"This year's scholarship recipients showed great dedication to their studies during what was a very difficult year," says scholarship chairperson Arnold Frank.
"All four students have a passion for giving back to others, which is evident in their choice of post-secondary studies."
The Redcliff Scholarships began in 2002 and have been awarded to 43 Redcliff students.