Irvine Hotel owner opens Muffin Shop
Posted on July 5, 2021 by 40 Mile Commentator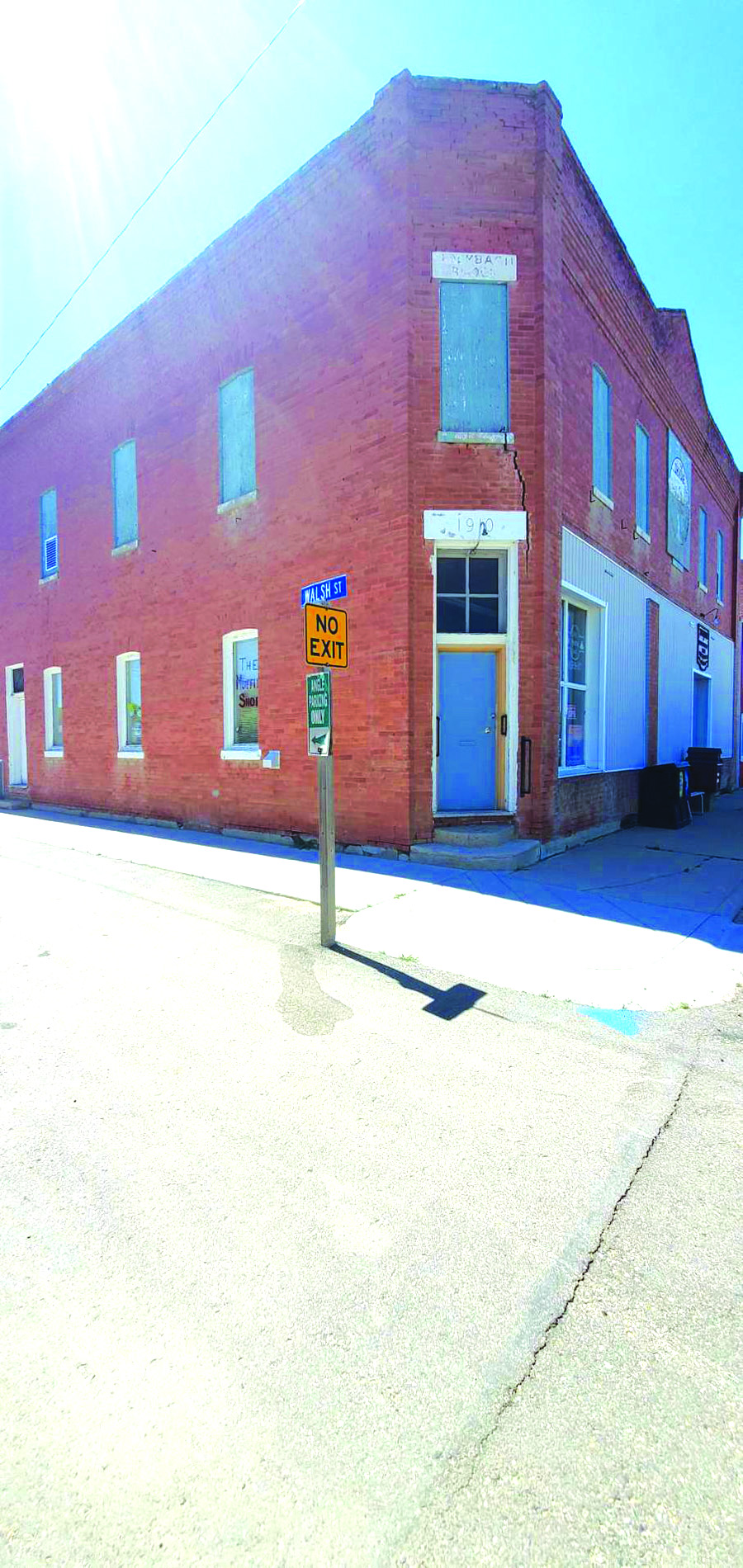 Photo submitted by Louis Hashem The Muffin Stop is now open in the old ATB building in Irvine.
By Justin Seward
Commentator/Courier
Irvine Hotel owner Louis Hashem opened up the Muffin Shop in the old ATB Financial building last month.
The ATB Financial and cafe closed a month prior to the new business openingHashem, wife Margaret, and Shirley Casset wanted to open the Muffin Shop to keep the community alive in the hamlet.
"It was more so for locals to have somewhere to go for coffee, breakfast and lunch—something different other than the Hotel— and kids are welcome there," said Hashem.
"It was the pressure from the local ranchers that come here—they come here on Saturdays and Sundays to the Hotel here. And they're pretty upset that the coffee shop was closing and they said,' "Well, you got to take over, you got to  open seven days a week."
Hashem originally declined the idea until Casset approached him.
"We talked about it and all three of us decided to open it up and then we just moved everything from the Hotel to the Muffin Shop.," he said.
The Shop offers baked goods, some groceries, pop, chips and chocolate bars for kids and breakfast seven days a week and a soup and sandwich special everyday.
Casset makes homemade pies, muffins, cookies and pies.
"We just didn't want to see Irvine die, right," he said.
"There's only us, now the Muffin Shop and the post office that are in Irvine that are open right now. The Sports Complex is totally closed right now."
The Muffin Shop is located at 93 South Railway Avenue and open week days from 8 a.m.to 2 p.m. and weekends from 8 a.m.to 1 p.m.