Legion Memorial Park gazebo construction underway
Posted on July 5, 2021 by 40 Mile Commentator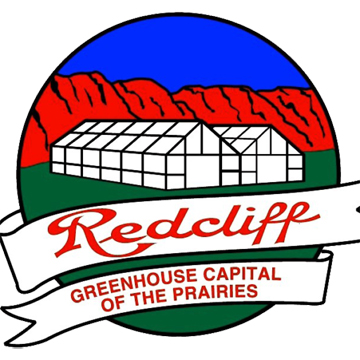 By Justin Seward
Commentator/Courier
A Redcliff official says it's like going backwards in time when it comes to constructing a new gazebo in Legion Memorial Park, which broke ground a couple of weeks ago.
"There was a gazebo in Memorial Park years ago—so this is sort of a Back to the Future concept," said Derrin Thibault, the Town's director of community and protective services.
"It's got a fairly large gazebo that we're going to put in. We're going to upgrade the basketball courts, we're going to put in a Christmas tree that will light with Christmas lights each year, updating some other trees, benches and garbage cans throughout the park."
The gazebo concept will be an area to host the town's main events in such as Redcliff Days, various bands and Remembrance Day services.
The provincial government's Municipal Stimulus Programming funding is being used for the project.
"We just resurrected this project and it was one that was kind of already predesigned," he said.
"So, we just dusted it off and that was a project we knew we could do inside one year, which is (when) that MSP money had to be spent  in this calendar year."
The town's hope is this a place where people can gather outside to talk and hangout.
"It's open for any event," said Thibault.
It was anticipated that there would be some above ground activity this week with lights going up and a foundation being poured.
The gazebo's completion will take around five to six weeks and the hope is to have it opened for Redcliff Days at the end of August.
In addition,  sidewalk will be added to the side of the park that does not currently have one.
Other project updates:
Thibault said the pickle ball and tennis courts are well underway.
"The fence is going up right now—the posts are in—they're actually putting the chain link up," said Thibault.
"I think TomKo Sports Systems is going to be coming to start the surfacing in about two weeks time."
The courts' completion is anticipated in later July.
There will be two dedicated pickle ball courts and the new six tennis courts will have the ability to duel  as a pickleball court.